Student property viewings – a step by step guide
20th November 2023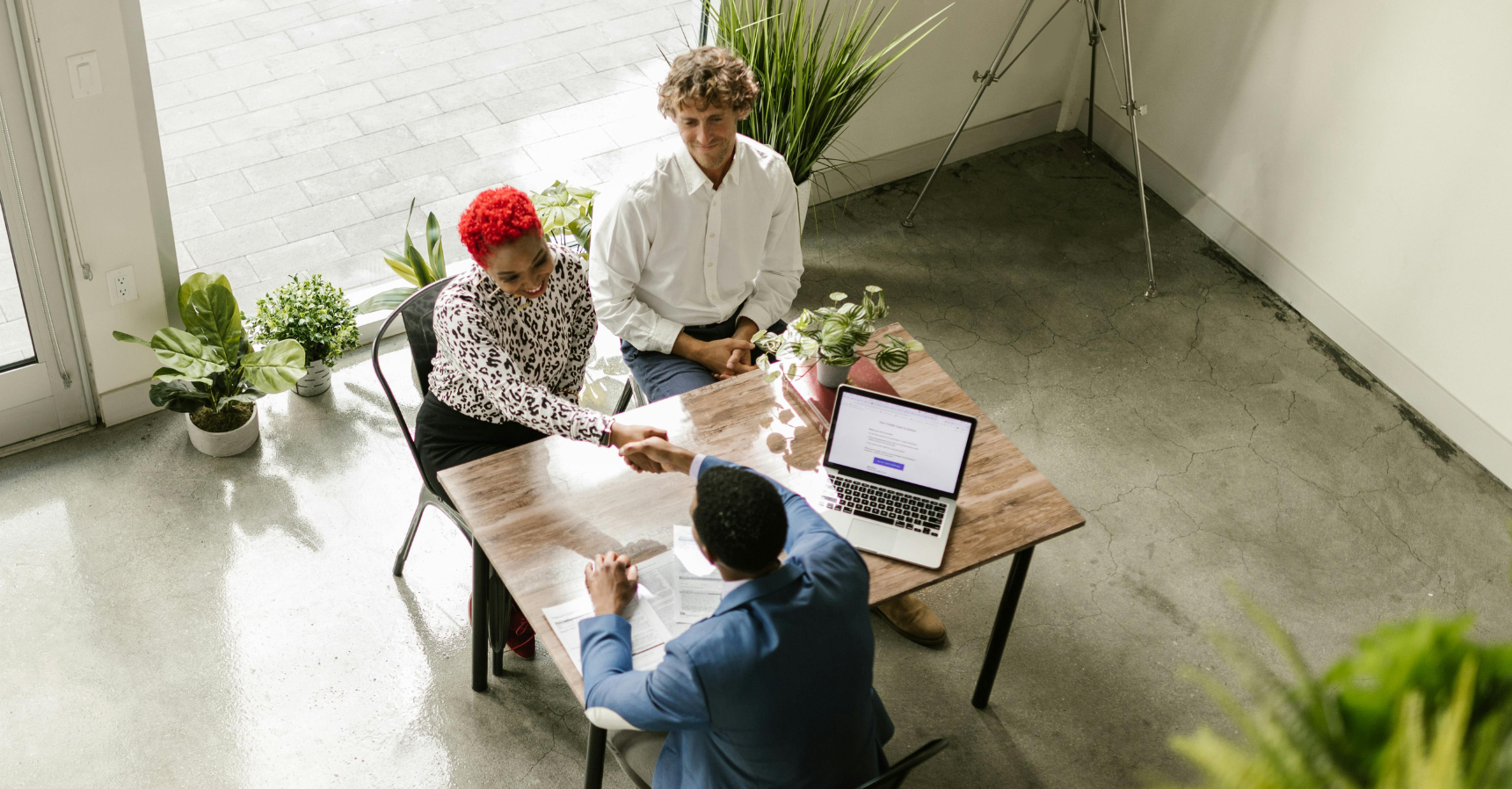 Are you in the midst of the house-hunting adventure, filled with questions about the viewing process? Fear not! This article serves as your go-to guide, breaking down the viewing processes step by step so you can navigate finding your ideal student property.
Find your student property
Begin by exploring Coapt's student properties page and utilie the search bar to input specific preferences, such as location, budget, and the number of bedrooms. Wondering what type of property you should go see? Check out our most recent article for our top tips on finding your ideal student accommodation. As you browse, pay attention to the property descriptions, high-quality images, and virtual tours provided for each property. Be sure to check for additional information on amenities, proximity to public transport, and any Bills Included Packages.
Booking a viewing
Booking a viewing is the first exciting step towards your new home. Once you've spotted a property you love, reach out to us at 01273 645797. A quick call is all it takes to schedule a viewing. We'll promptly send you a confirmation text with all the necessary details, securing your appointment.
Viewing the property
We always meet you directly at the property you wish to view. No unnecessary detours – just wait outside the property you arranged to see, and one of our viewing agents will meet you there. If you find yourself arriving early, resist the temptation to knock on the door. We coordinate specific viewing times with tenants to ensure a smooth process. Our presence is necessary for safety reasons, and it allows us to answer any questions you may have.
Can I see multiple properties? 
Absolutely! Creating a shortlist of your top three properties is encouraged. We're more than happy to book viewings for all of them. If those don't quite meet your criteria, just let us know, and we'll arrange additional viewings. Keep in mind that we limit viewings to three at a time to manage inquiries efficiently. We understand the busyness of your schedule, so our viewings typically last around 15 minutes. We respect your time and recommend planning accordingly if you have back-to-back appointments.
Running late for a viewing? Communication is key!
Life happens, and if you find yourself running late, a simple call to 01273 645797 can make all the difference. We'll do our best to accommodate you, but if it's more than a brief delay, we might need to reschedule.
Securing your ideal property: Act fast!
If you believe you've found "the one," request an application form as soon as possible. Our first-come-first-served approach increases your chances. Simultaneous applications are presented to the landlord for approval, ensuring fairness in the process. There are various ways you can secure a property:
Scan the QR code in your viewing brochure.
Your viewing agent will have a lanyard with their identification and a QR code for the application forms.
Taking a property off the market
Express your interest, and we'll guide you through the process. A 'Tenancy Guide' via Goodlord outlines terms, paperwork details, payment schedules, and serves as a receipt for your holding deposit. Once all requirements are met, celebrate – the property is officially off the market!
Bills Included Packages: Simplifying Your Life
Discover the ease of Bills Included Packages, offering uncapped energy and stress-free bill management. Contact our friendly team for a quote or opt for the bills included option on your application form.
Ready to embark on your property journey? Reach out to us at 01273 645797, and let's find you your dream student accommodation.