Student rental market update
11th April 2022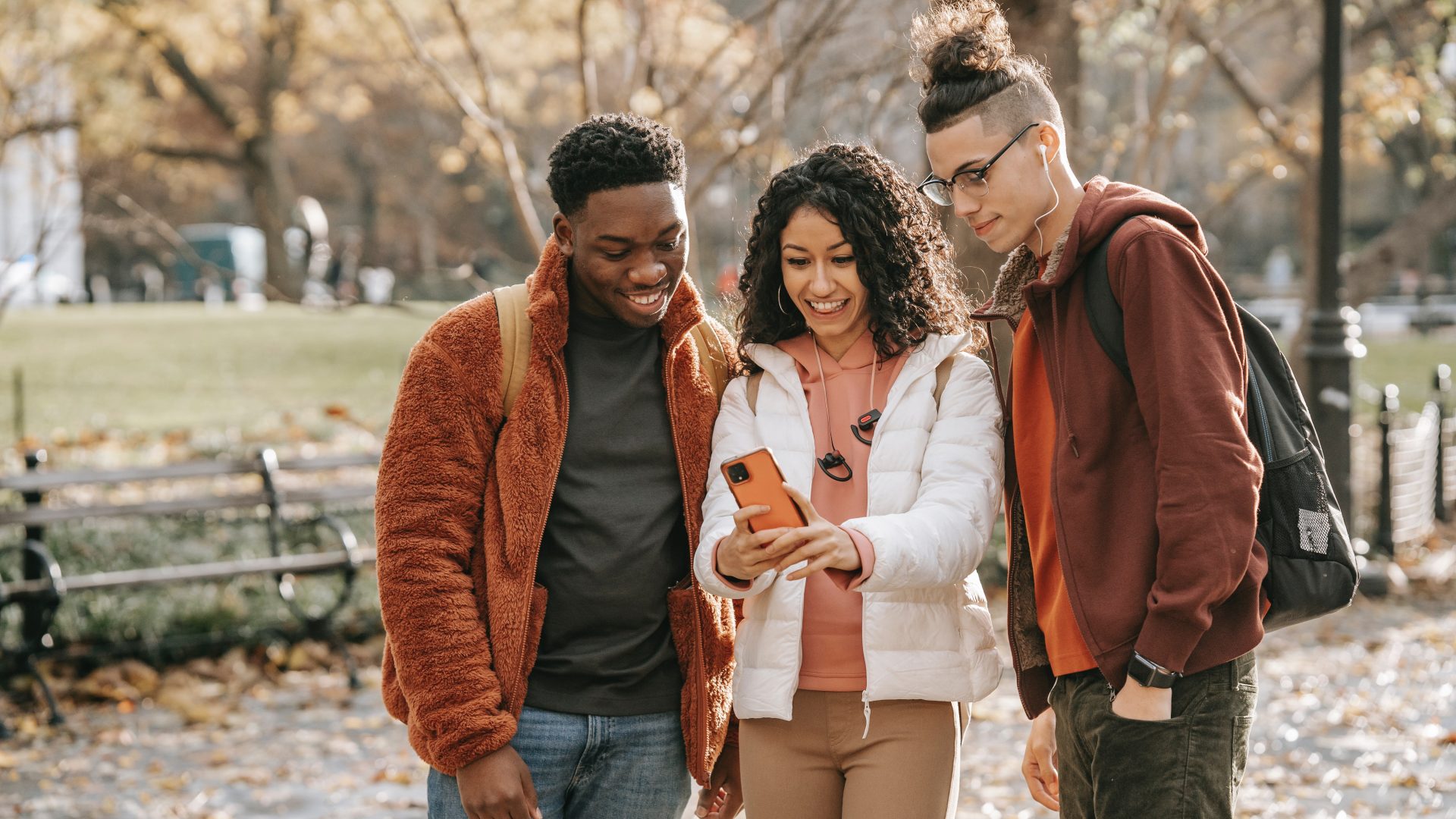 Having started the year in unfamiliar circumstances with several members of the team continuing to work from home following the pandemic, the end of January saw their return, alongside the lively atmosphere of a fully staffed office. This then led to a record breaking rental season for us with over 320 properties let agreed and featuring as the number 1 agent for let agreed properties in Brighton and Hove on Rightmove from 1st November to 1st April.
We are delighted the investments we have made in Coapt; expanding the team, utilising technology and student-centric marketing campaigns, have had a positive impact for many of our landlords. Our new recruits are excelling in their positions and have already dominated our Google Reviews page and are a sign of great things to come with their phenomenal potential to make viewings a relaxed, enjoyable and stress free experience for our applicants. We've seen numerous properties let earlier than this time last year, giving landlords piece of mind in the security of their investments.
We're forecasting this year will follow previous trends and enquiries will naturally slow from the Easter Break over the next couple of months. To harness the last of the second, third and fourth years that are yet to secure their homes, please don't hesitate to get in touch with a member of the lettings team who will be more than happy to guide you on the current market, how to maximise the exposure of your property and secure new tenants as soon as possible.
August will bring fresh enquiries from students receiving their A-level results and gaining their confirmed places at university or via clearing applications. Predictions of student numbers look healthy, and Brighton may start to see an increased return of international students as Covid-19 restrictions ease, resulting in a further boost to student admissions for the next academic year.
Matching people to properties is what we do best. Alongside student lettings, we've found many happy families and individuals their new homes so far this year, in both lettings and sales. Our most recent residential listing was secured in less than 24hours! Interested in what your property is worth? We are thrilled to have teamed up with Zoopla for free instant online valuations. If you'd rather pick our brains in person, give us a call on 01273 645797 or email us sales@coapt.co.uk.