Employee Of The Month – March
7th April 2022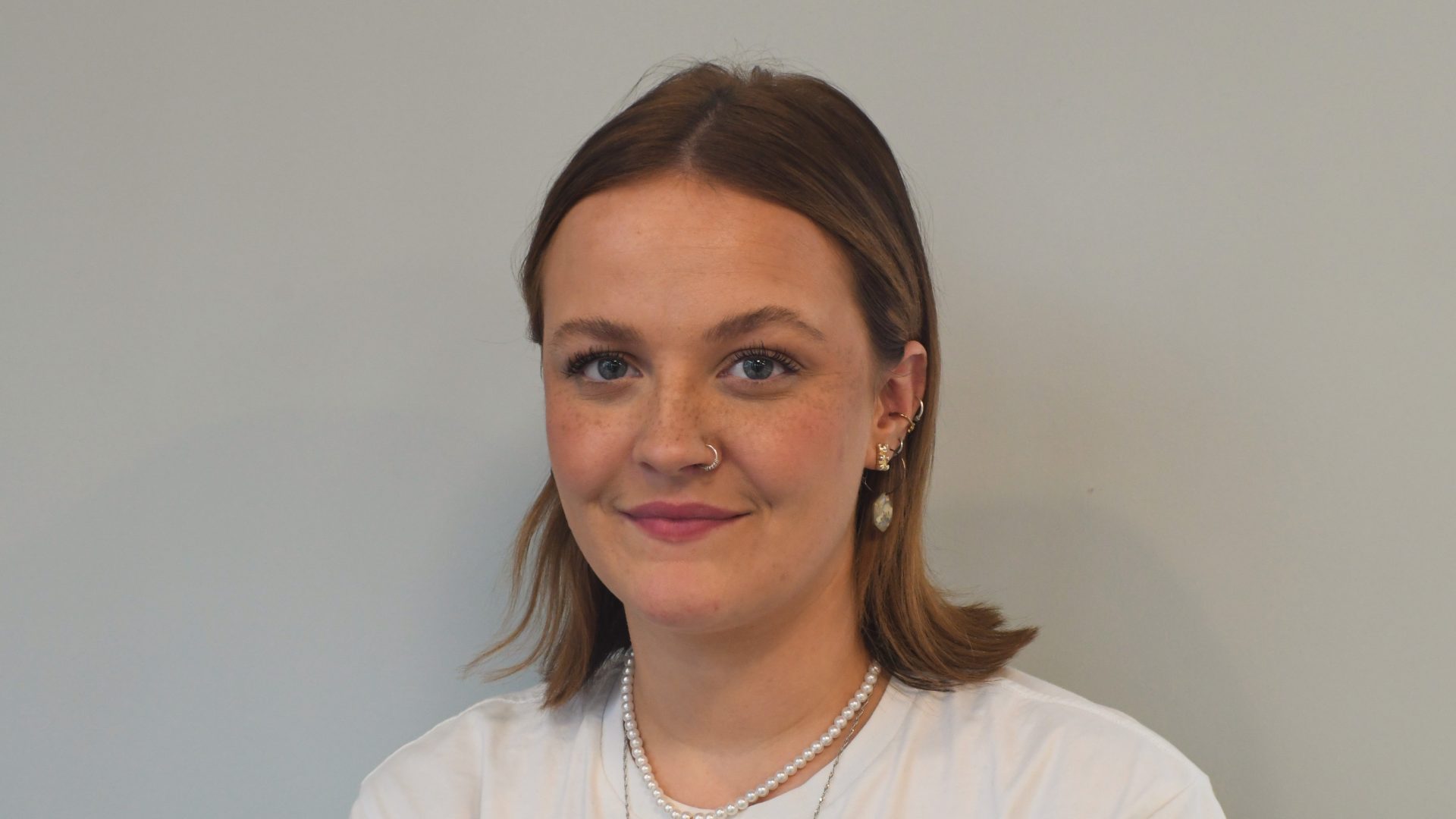 Spring is now in full swing and to celebrate, it's time to unveil our employee of the month for March!
It's been a very well represented year for our maintenance department as, for the second time in a row, it is a member of this team to be given the acclaim. Coapt's employee of the month is our green portfolio maintenance coordinator, Chelsea!
Chelsea has been invaluable in dealing with any maintenance issues that have arisen for her portfolio and is always upbeat and optimistic. Having been with us for little over 3 months, she has made an instant impact and is an asset to the department and the office. She brings a calm, methodical approach to all of her work and is always eager to assist with any additional jobs needed doing, which she carries out with the upmost of efficiency.
It's also important to note that she brought in a really nice chocolate cake following her birthday, but that has had little/no impact on why she has received this prestigious award…
Well done Chelsea, really well deserved!