Student renting season
11th December 2020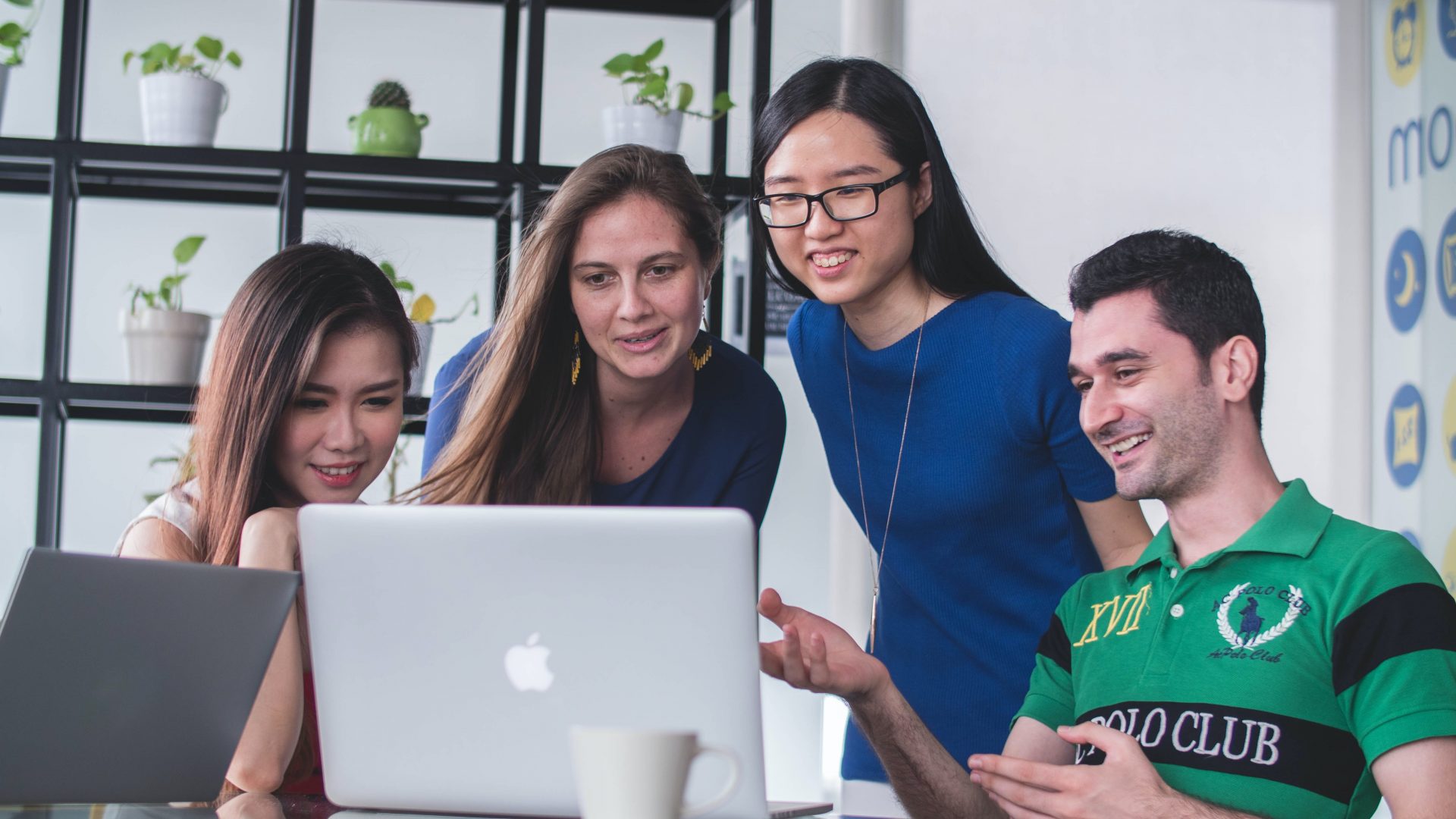 The student renting season has begun! We are off the mark and are delighted to report we have secured new tenants for over 60 properties for the next academic year already!
Enquiries are coming in and our diaries are getting booked up as tenants are making the most of having the flexibility to view virtually and in person. We've recruited a new team of accommodation advisors and viewing agents, dedicated to matching tenants to the right property.
In a recent survey, over 70% of tenants said they would be looking for their new home before February and 54% already know who they will be living with. Promising signs that the new year will see the same pattern as pervious years and tenants are looking to secure their homes well in advance of the new academic year.
This year has seen a shift in tenant priorities, check out last months article here. Bills included packages are proving more popular than ever due to tenants wanting reliable Wi-Fi, hassle free renting and less life admin, leaving them more time to focus on their studies and the things that are important to them.
We can't wait to make more calls to tell our landlords their properties are let!