Brighton festivities!
4th December 2020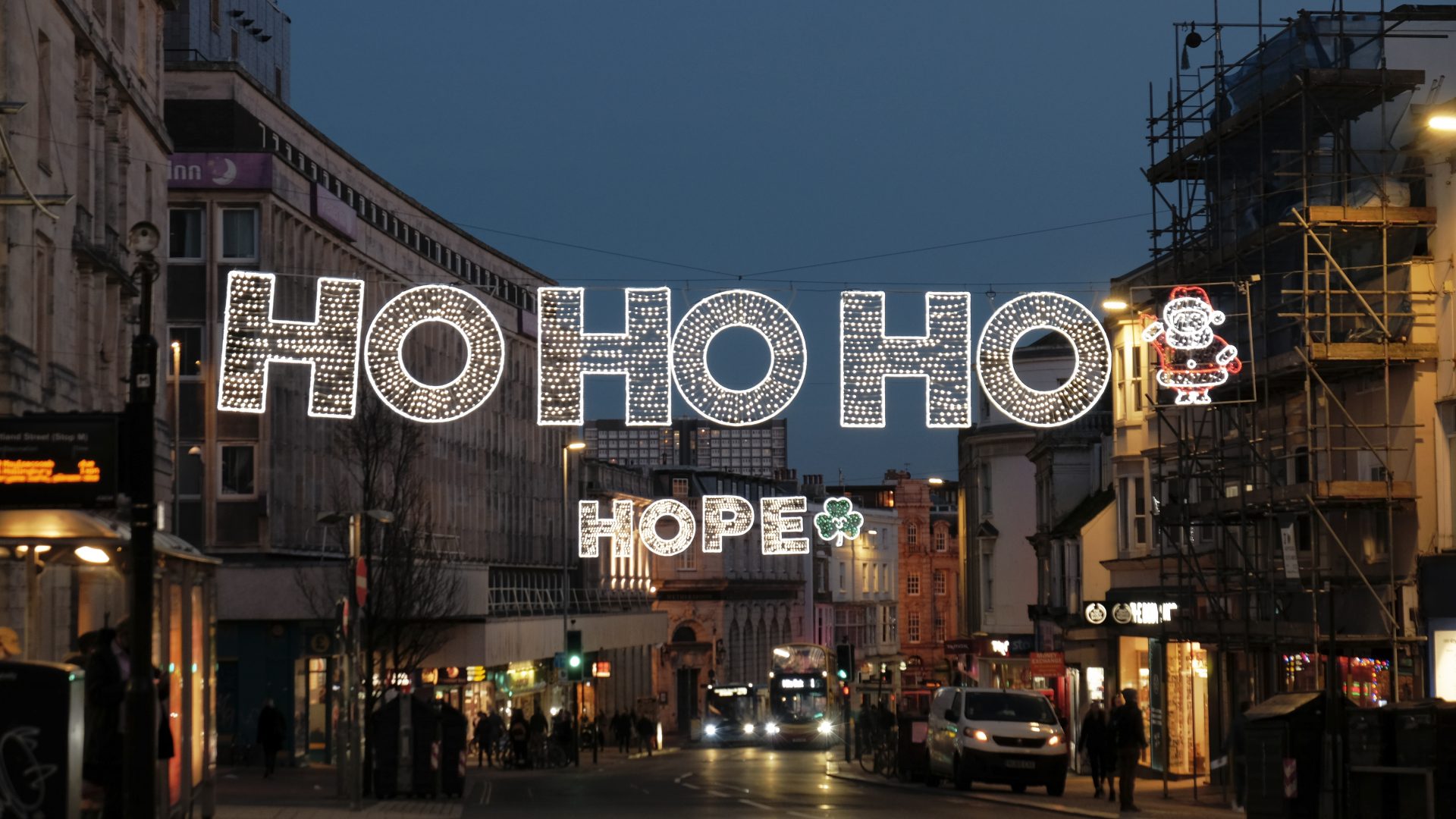 It's the most wonderful time of the year! Although Christmas celebrations might look a little bit different this year there is still loads going in Brighton. Here are our favourites!
The Hanover Advent Calendar

Every day from now until Christmas street by street the houses of Hanover will be showing off their best decorated and lit up houses. Watch the houses light up day by day or follow the trail later in December to see it all decorated!

Burning the Clocks

Twelve artists have been commissioned to create the lanterns that reflect different aspects of the annual celebration, including solstice, samba dancing and fireworks. The brightly lit lanterns will be on display in 12 independent shop windows throughout December.

Rhythm of the 90s – Socially Distanced Christmas Special

Critically acclaimed LIVE 90s dance anthems band, RHYTHM OF THE 90S, are coming to ST BARTHOLOMEW'S CHURCH to perform a very unique socially distanced show on Monday 21st December!

Santa Flights at British Airways i360

A magical experience this Christmas and escape to 450ft above Brighton with Santa at British Airways i360.