Bevendean – The best of both worlds
31st March 2023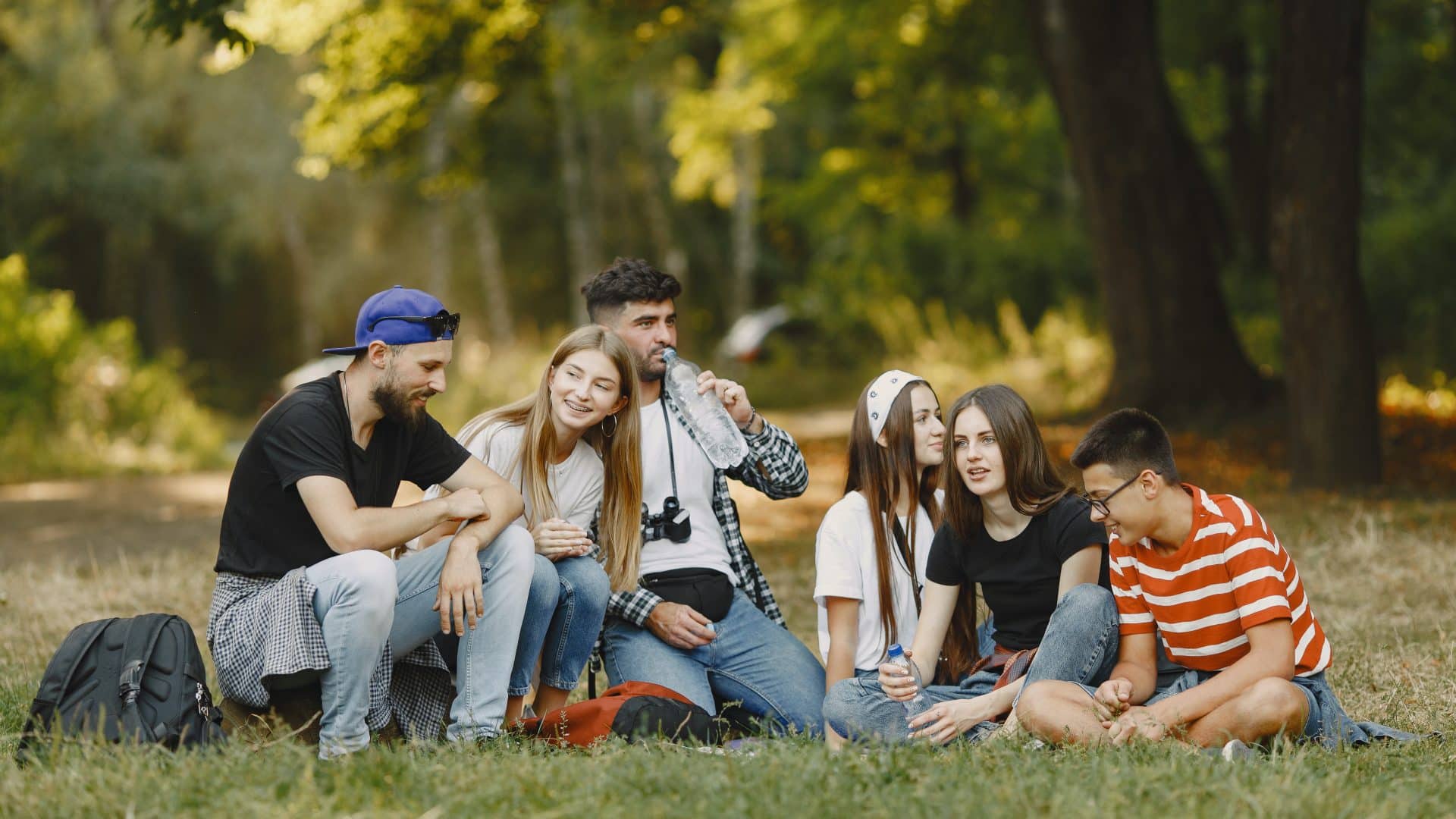 Bevendean can be a great place to live for students who want a quieter, more affordable, and more community-focused living environment than the city centre. Perfectly located between the town centre and campus, living in Bevendean provides the ultimate student experience. Heres why: –
Proximity to the University of Sussex
Bevendean is located close to the University of Sussex campus, which is only a 20-minute walk or a short bus ride away. This makes it a convenient location for students who want to live off-campus but still be close to their classes.
Affordable rent
Compared to other areas in Brighton, Bevendean tends to offer more affordable rent for students, which can help to keep living costs down.
Access to amenities
Despite being a residential area, Bevendean has a range of local amenities, including a convenience store, a post office, and several pubs and restaurants. The nearby area of Moulsecoomb also has a large supermarket and a range of shops and services.
Beautiful surroundings
Bevendean is surrounded by green spaces and hills, which can provide a peaceful and scenic setting for students to live in. There are also several parks nearby, including Wild Park and Hollingbury Park.
Community feel
Bevendean has a strong sense of community, and there are several local events and initiatives that can help students to feel a part of this. The area also has a high population of students, which can make it easier to meet new people and make friends.
Sound good? Check out here what properties we have in Bevendean.