House Hunting Event – Friday 5th May
28th April 2023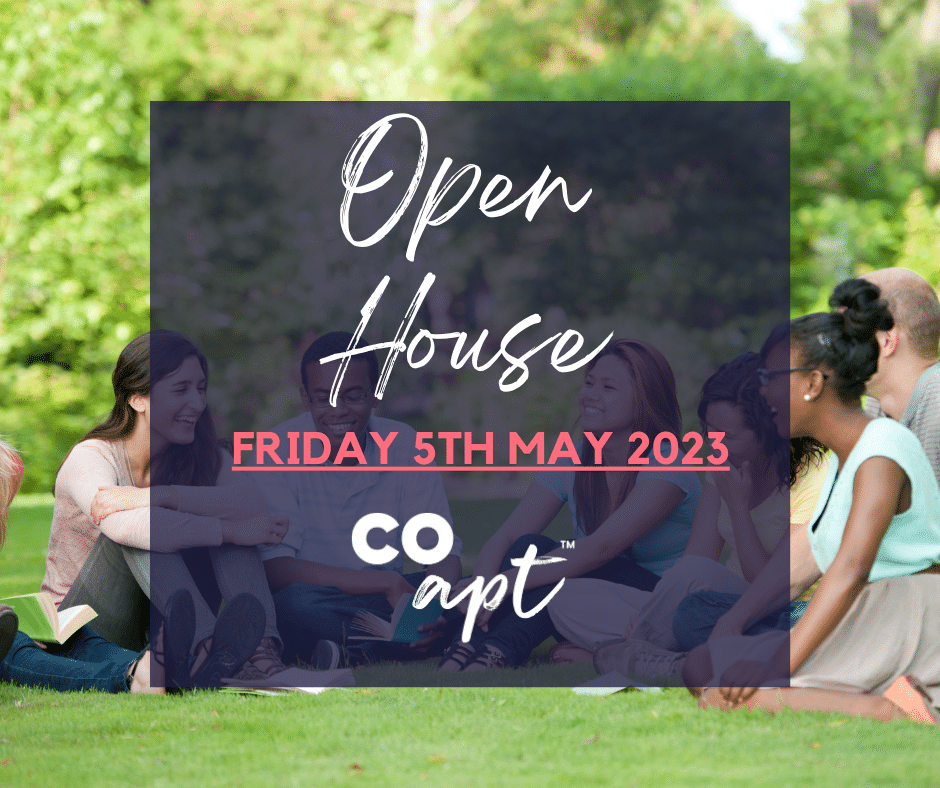 Are you and your group of 6 still on the hunt for a property? Or have you formed a smaller group but can't find additional housemates? We understand that it can be tough to find the perfect place that meets all your requirements… But don't worry, we're here to help!
Come and join us on Friday 5th May for a tour of 4 amazing 6-bedroom properties. We're not just about finding you a place to live, we're all about making sure you find your perfect match in terms of roommates too! That's why we're excited to play Matchmaker and introduce groups of 2s and 3s to each other, giving you the opportunity to live with like-minded people and make lifelong friends.
At our property viewings, we don't just show you around, we create a friendly and welcoming atmosphere where you can really get a feel for the place and ask any questions you may have. So, don't miss out on this chance to find your dream home and your dream roommates! Come and discover where you belong in Brighton with us.
Take a look at where we're going and when…
Edinburgh Road – 14:00
St martins Street – 14:30
Queens park – 15:00
Queens park – 15:15
To book your place, call us on 01273 645797!
See you there!