LGBTQ+ History Month
15th February 2021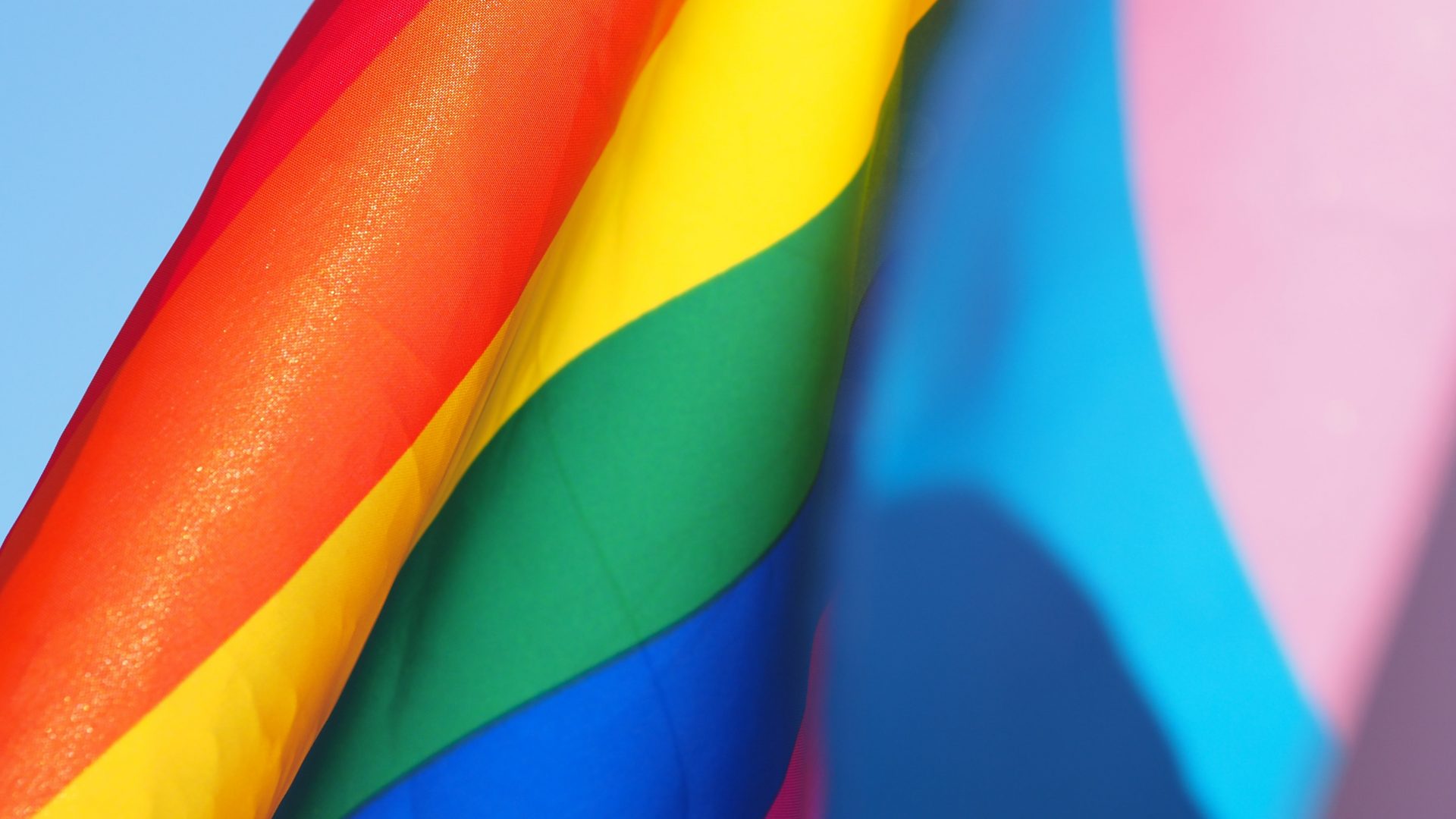 Here at Coapt we are celebrating LGBTQ+ history month and thought we would give the opportunity to some of our LGBTQ+ and ally staff to tell you a little bit about themselves and their favorite places in Brighton!
Hello, my name is George, and I've been working at Coapt since July 2020. I openly identify as a gay cis man and have been welcomed with open arms into the working environment of Coapt. Since working here, I have found the entire company to be all-encompassing and are not just representative, but action inclusivity and diversity within the workplace. A prominent example of this was where I suggested placing pronouns in our e-mail signatures within my first week of employment, and by the end of the working day, this was installed into every employee's e-mail signature. I have worked in a variance of jobs, but as an LGBTQ+ advocate, I have truly found a workplace where I belong at Coapt.
As the President of the University of Sussex's LGBTQ+ Society, I would recommend the following queer safe spaces to visit in Brighton:
Bar Revenge, Club Revenge, Trading Post Coffee Shop, Social Board, The Ivy In The Lanes, Browns.
Finding a house top tips: Look at what area you want to live in, do you want to be close to the seafront or closer to uni? Look at bus and train times are you ok with a bit of a commute if you get a beautiful sea view?
Hey, my name is Freya I have been working at Coapt since last summer and I identify as a queer cis-gendered woman. It has been a really pleasant experience working at Coapt as part of the LGBTQ+ community. I have always felt welcome and never had to answer any awkward questions which I typically have at other places of employment. On top of this, I remember on one of my first days talking with Emma and George about pride and potentially in the future being a sponsor partner. Which after COVID would be something really nice to look into. It was really nice to be welcomed into an environment where things like this were openly discussed.
One of my favourite spots in Brighton is Chalk. They play a great range of music and true to my student heart they do cheap drinks which is always a bonus. They also host a specific LGBTQ+ night called polyglamorous which is great fun, people dress up and there are performances from a range of LGBTQ+ artists!
Finding a house top tips: Look into bills included! It is definitely worth considering, I have done it with my last two student houses and it has saved so many awkward discussions about bill splitting. Also having unlimited energy is always nice for the cold Brighton winters!
Hi, my name is Emma and I am Operations Director at Coapt, I would consider myself an ally to the LGBTQ+ community. I moved to Brighton to attend University and like many, I loved it so much I never left. One of the main reasons I felt so at home here is the friendly, open, and accepting attitude Brighton has as a city. As a city, Brighton has a lot to offer, but that's not what kept me here; it's the people. I am proud to live in such a diverse community. I've emersed myself in our vibrant culture, Over the years stood in solidarity, I've been so moved watching the Pride parade it's reduced me to tears, I've supported the fight for equality with friends, and of course, I've met some incredible people and danced the night away in some fantastic venues where everyone has felt safe. I strive for these things to be mirrored in our business, ensuring our employees, clients and customers feel safe, knowing they are in an open, fair and fun environment that embraces change and inclusivity.
Some of my favorite venues in Brighton include Marwoods, The setting sun, Legends.
Finding a house top tips: Choose your housemates carefully. Do your research into locations, what you can afford and what's included. When you've found the one, you'll know, go with your gut! Finally, read your contract and know what you're entering into.