Tenant Fee Bill – Update
8th February 2019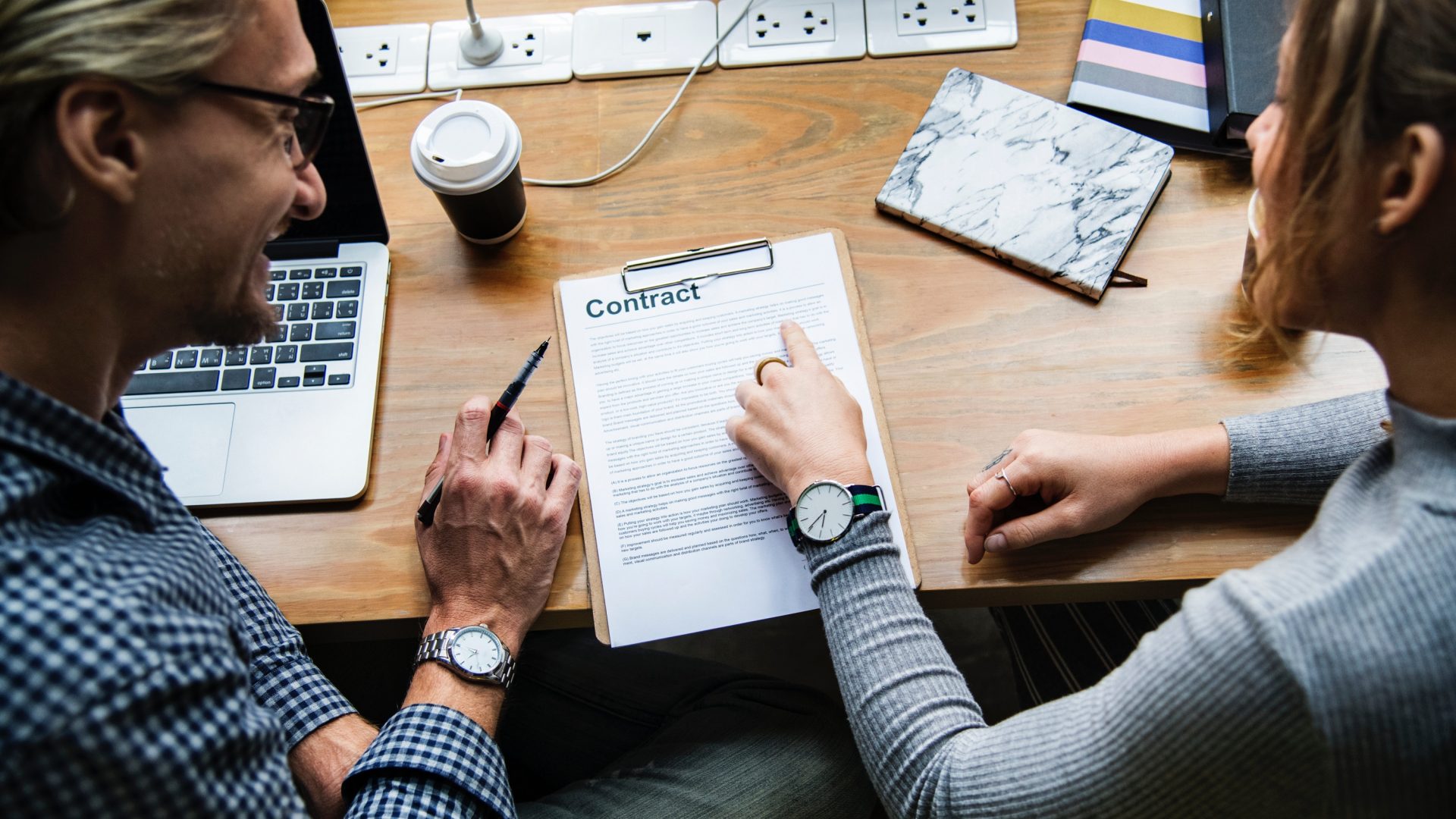 The ban on upfront fees chargeable to tenants by landlords and letting agents is finally due to come into force on the 1st of June this year. It is likely to receive Royal Assent in the next few weeks and the ban on fees would apply to all tenancies signed after this date.
The ban will not just mean that agency fees will not be applicable but also many of other upfront fees that tenants pay related to a tenancy will also be scrapped.
The ban means that agents and landlords will only be able to apply 'reasonable' fees to tenants such as late rent fees or the supply of new keys if they are lost. There will be no change to the way that landlords can claim from deposits although there will be a cap on the amount of deposit that a landlord can hold which will be 5 weeks rent.
The 5-week deposit will only apply to tenancies where the annual rent is less than £50,000, where the rent is over £50kpa the landlord may take 6 weeks deposit.
Any portion of a deposit over 5 weeks on any tenancy will need to be refunded to the tenant after 1st June 2020.
Landlords and letting agents will still be permitted to take a holding deposit to reserve a property but this can't be more than a weeks' rent.  A reasonable portion of this holding deposit can be retained if the tenants drop out before the tenancy is executed but it must make up part of the deposit or rent when the tenants move in.
Should a tenant wish to leave their contract midway through then landlord and agents are permitted to charge limited costs to facilitate this, suggestions of £50 as a maximum have come out in some literature.
The aim is to make the process of renting a property more affordable.  Across the industry the danger is that fees may be passed on to landlords who will increase rents to cover their costs which would result in a worse situation for tenants in the long run.
Should you have any questions regarding the tenant fee ban or cap on deposits don't hesitate to get in touch, we'd be happy to answer your questions.