Tenant statistics
7th July 2021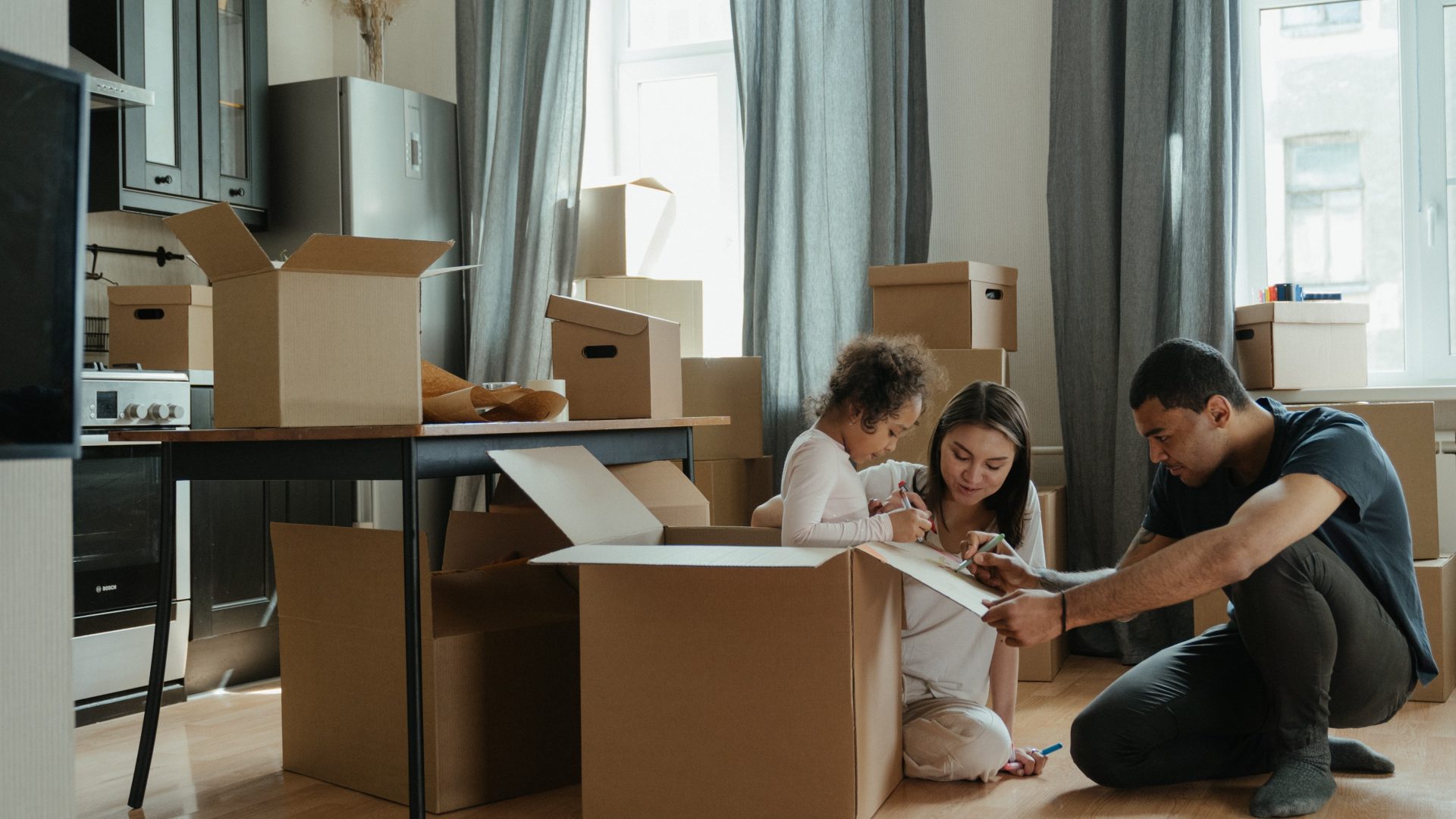 Across the UK, families comprise a fifth (21%) of all privately rented homes with 39% occupied by single people and 40% by sharers or couples.
Using Dataloft Rental Market Analytics data, we have reviewed the household make-up of renters beginning new tenancies since the start of 2020.
Regional analysis highlights the larger concentrations of families in the private rented sector in the South East and East of England compared to London, Yorkshire and the Humber and the South West. Sharers and couples comprise over 40% of renting households in the South while singles are the dominant household type outside of London, the South East and East of the country.
There are around 3500 registered HMOs in Brighton and Hove, view the map here.
Last month we looked at tenancy lengths, finding that renters stay, on average, 18 months in their rental homes. 6 months longer than the average length of lease that they sign up for (12 months). Average tenancy lengths increased by just over a month
between 2016 and 2020. In the first four months of 2021 there was a further increase in average tenancy length of about a month. This could be due to delays during lockdowns or be related to the eviction ban. It remains to be seen if this trend continues. Click here to read the full article.
The distance tenants move varies. 26% of tenants moved within a mile of their previous rental property in 2020, and over two thirds stayed within ten miles.
Source: Dataloft Rental Market Analytics