Top Tips
3rd October 2019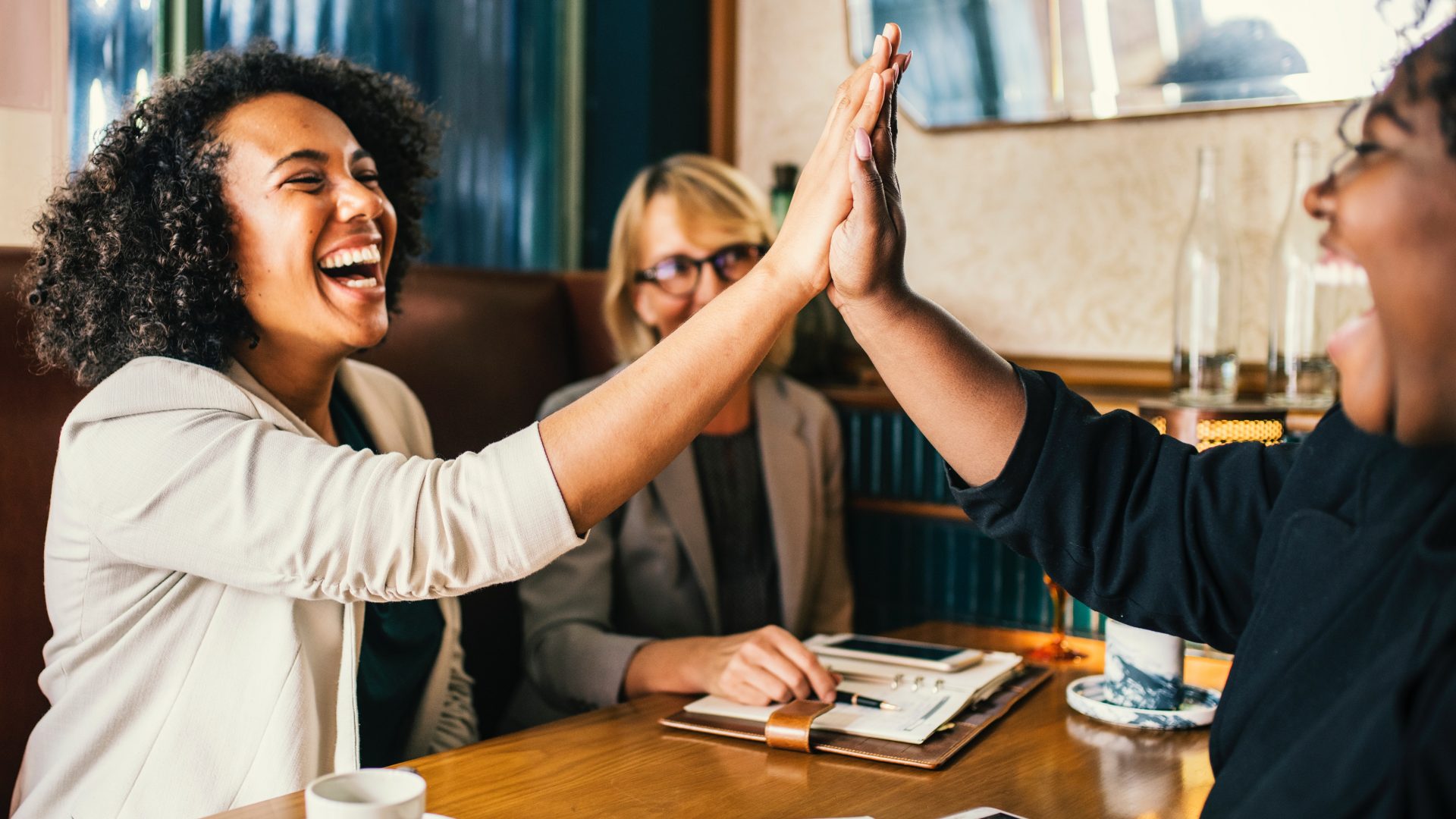 As you may know we have seen a shift in supply and demand this year for student property in Brighton and Hove. For more information, read our previous article here.
The change has left many Landlords with properties still on the market across Brighton and Hove, currently unlet for this academic year. Here are our tips on how to ensure your property is rented and you secure your income for the next academic year 2020-2021.
The property industry and student market can be very unpredictable, we have 25 years of experience in letting student property and feel our experience positions us uniquely to make very educated predictions of things to come. There are still 30-40,000 students who live in Brighton, many of whom live in the private sector.
Br proactive. Even by reading this article you are clearly a landlord who is paying attention to the market and in a much stronger position because of it. Start planning now, know what rent you will be happy with for the next tenancy and make sure you know what your current tenants are going to be doing next year. Being prepared early means you are one step ahead of the competition.
Price – its so important that you position yourself correctly and stand out as good value for money. Student landlords in Brighton have been very lucky with rents over the years with healthy increases year on year. Our advice would be to maintain rents, do not strive for the most you can achieve but set a rent that will be attractive and get your property let. We will be advising our landlords to freeze or in some cases reduce rents in order to secure tenants early and avoid any empty property come September 2020.
Timing is crucial – historically Students in Brighton haven't started looking for their next property until after Christmas. This is not the case in large university towns like Bristol, Manchester and Leeds who start marketing and viewings in November.
At the end of September we attended this year's Freshers fair at the Amex Stadium. Our main focus was speaking to new students, giving them insight into the private rented sector and signing them up to our 'Early Bird' list for properties coming to the market this side of Christmas. By releasing an exclusive early bird list, it will put our landlords properties in prime view before the market gets saturated with advertising of student properties.
Improve your property. With so many new builds quality standards are high. Having a substandard property won't cut the mustard anymore. Tenants want modern, clean homes with new kitchens and bathrooms, we've seen a direct correlation between landlords that invest into their properties and getting them rented early. But be prepared that this does not necessarily mean that you can charge more rent as a result, only increase your likelihood of securing good tenants early. This brings us back to price, not being greedy with rents is our number one tip for 20-21 letting season.
Desirability. Make sure you listen to what tenants want, in a recent survey over 80% of students want bills included in the rent. Many of our properties also now include a monthly gardener and WI-FI. Quality furniture and finishing touches such as mirrors rugs and lampshades have also increased in popularity and more landlords are now providing these items to make their property more attractive.
Feedback from viewings is crucial, we always look for any reason that a property isn't let, we ask our tenants for feedback when conducting viewings.
Its just as important to be reactive to how the market is as it is to be proactive before renting season. If you're not getting viewings reduce your rent. If you are getting viewings but it's not going, ask why, are the tenant messy? Do you need a new sofa? Are the carpets old? Maybe even incentivise your tenants to have a tidy property for viewings? This could be some thing simple such as pizzas, beers or Sainsburys vouchers…
React. Finally, be reactive to the market, if things aren't going to plan, act quickly and make changes fast enough so you don't get left behind.
There are options for landlords with properties that are still unlet we're speaking with companies, Air BNB, individual contracts so please come and speak to us if you still have any property unlet.