Valentines In Brighton
7th February 2022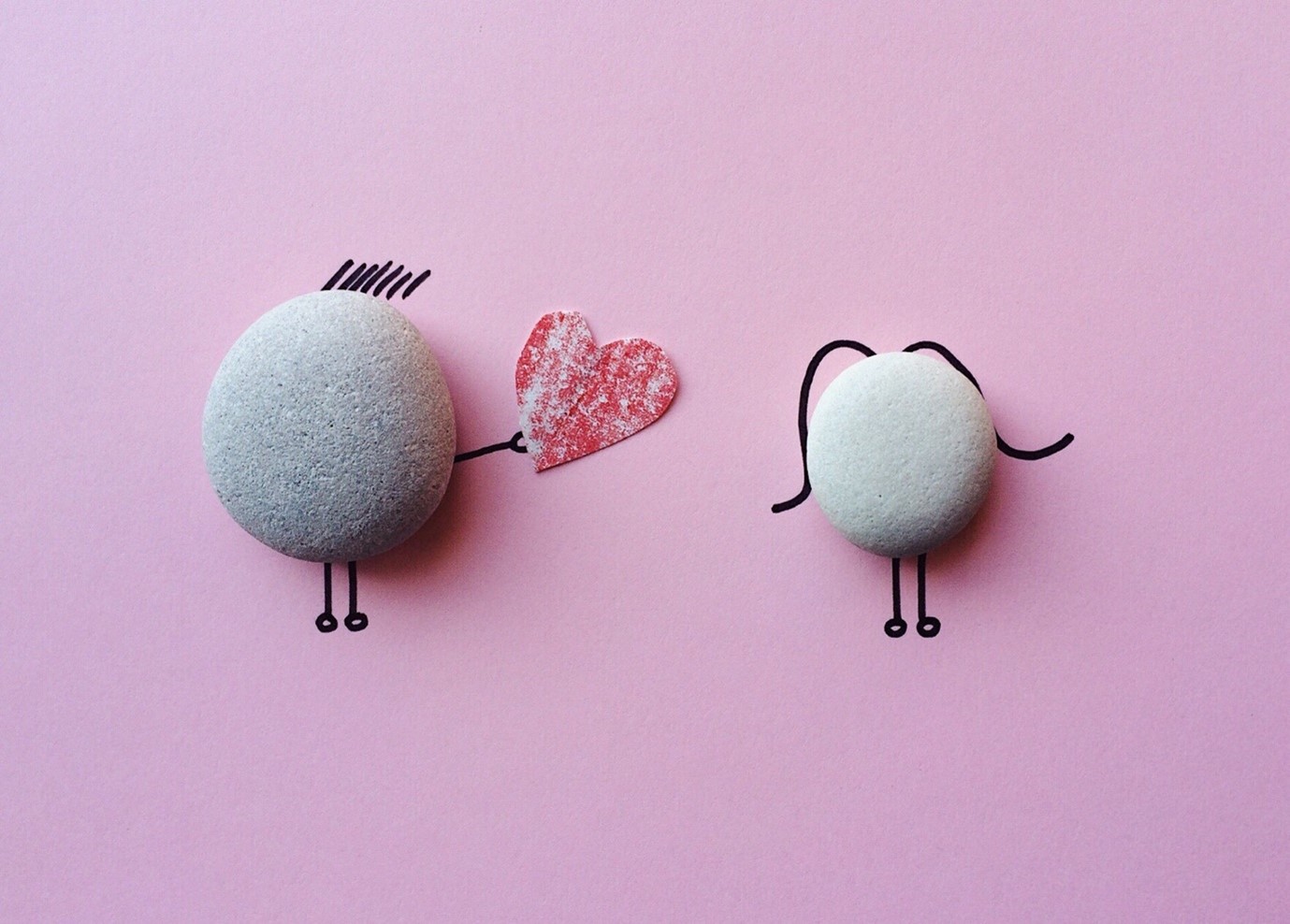 We have finally made it through the final day of the longest month of the year which means February has arrived! The month of the Lunar New Year, Valentines Day and of course Pancake Day! We know that you don't need help to make the perfect pancake but with Valentines Day looming, here at Coapt, we're feeling the love and want to help you get it right on the 14th! Just call us Coapt Cupids.
Now when you think about Valentines Day, the initial thought tends to be to either push the boat out entirely or head to the McDonald's Drive Thru, but we can assure you that there are alternatives that don't put out the romantic spark and do not require a new mortgage to be taken out!
Starting at the lower end of the budget scale, there is such a vast array of restaurants beloved by Brightonians and Hovarians the district over located throughout the Lanes at affordable prices such as pizza chain Franco Manca, picturesque Italian Olive Grove, all day American breakfasts at Breakfast Club and Thai fusion franchise Giggling Squid to wet those taste buds without rinsing the bank balance. Venturing away from the legendary Lanes, Brighton is also blessed to be home to a carnivore's paradise at MeatLiquor, serving colossal burgers and stunning milkshakes with a fair few heavy cocktails (and amazing onion rings). When you think of the opposite to a carnivore's paradise you're obviously thinking of Purezza, a deliciously vegan pizzeria located down St James's Street, approximately 10 minutes from the pier, with an additional restaurant in Hove, for those living out of the city centre.
Moving up on the pricing is a particular branch favourite, Sabai Thai, a food phenomenon and hidden gem just by the Pavilion, providing authentic Thai cuisine and, with a newly added Thai tapas menu, it is sure to be a date night priority for any day of the year! Another for you mid budget-ers is Shandiz, an immersive Persian dining experience in central Hove that is sure to get sparks flying, if not between you and your date, then surely between you and the food.
Throwing in yet another vegan option for you with Food With Friends, a delightful establishment in the heart of the Lanes, serving mouth watering vegetarian and vegan dishes that are surely too good to be sharing with your significant other.
If you want to avoid the hassle of having to choose dishes to order then head on over to Market where for Valentine's Day, a multi-course set menu for two is being served for £40 each to really add a Valentine's feast to the agenda!
If you really want to pull out all the stops then there is of course The Ivy In The Lanes for you big spenders wanting a fab vibe to add to your Instagram grid or for any seafood lovers who want to push the boat out (see what we did there) you are spoiled for choice at the Riddle and Finns located either down the Lanes or by the beach.
Now a meal is good and all but what if you're not hungry? Or if you're not at the stage where you could eat a horse but still want the option available at the same time as having a drink or four? Well, we've thought of that too…
Just a 2-minute walk from a possible post-date stroll along the promenade is a unique gaming and drinking hangout haven called Loading where you can drink, chat, hangout and more importantly grab a board game from the shelf and crack on. The best way to avoid potentially awkward blind date first conversations is by whacking out the Snakes & Ladders, not quite a Shakespearean sonnet but it does have a point!
Following the gaming and drinking combo, along London Road you will find World's End, a fun vibrant bar with a hidden arcade upstairs AND an awesome RC car racetrack to add a competitive edge to your date night. After racing to your heart's content, head back downstairs for a pint and a cheeky snack from their delicious food menu.
If you want to veer away from food entirely and want a low key, casual cocktail then head over to Brighton Rocks, for New Orleans inspired drinks near the Marine Parade or further along opposite the Sea Life Centre, pop into Charles Street Tap for 2-4-1 cocktails to get your rendezvous off to a flying start.
Remember that places can get booked up quickly so the sooner you get a table the better! Unfortunately however, we can only give you the date night ideas, getting the date in the first place and making the date successful is just down to you, no pressure…