Your ultimate survival guide for university freshers
12th September 2023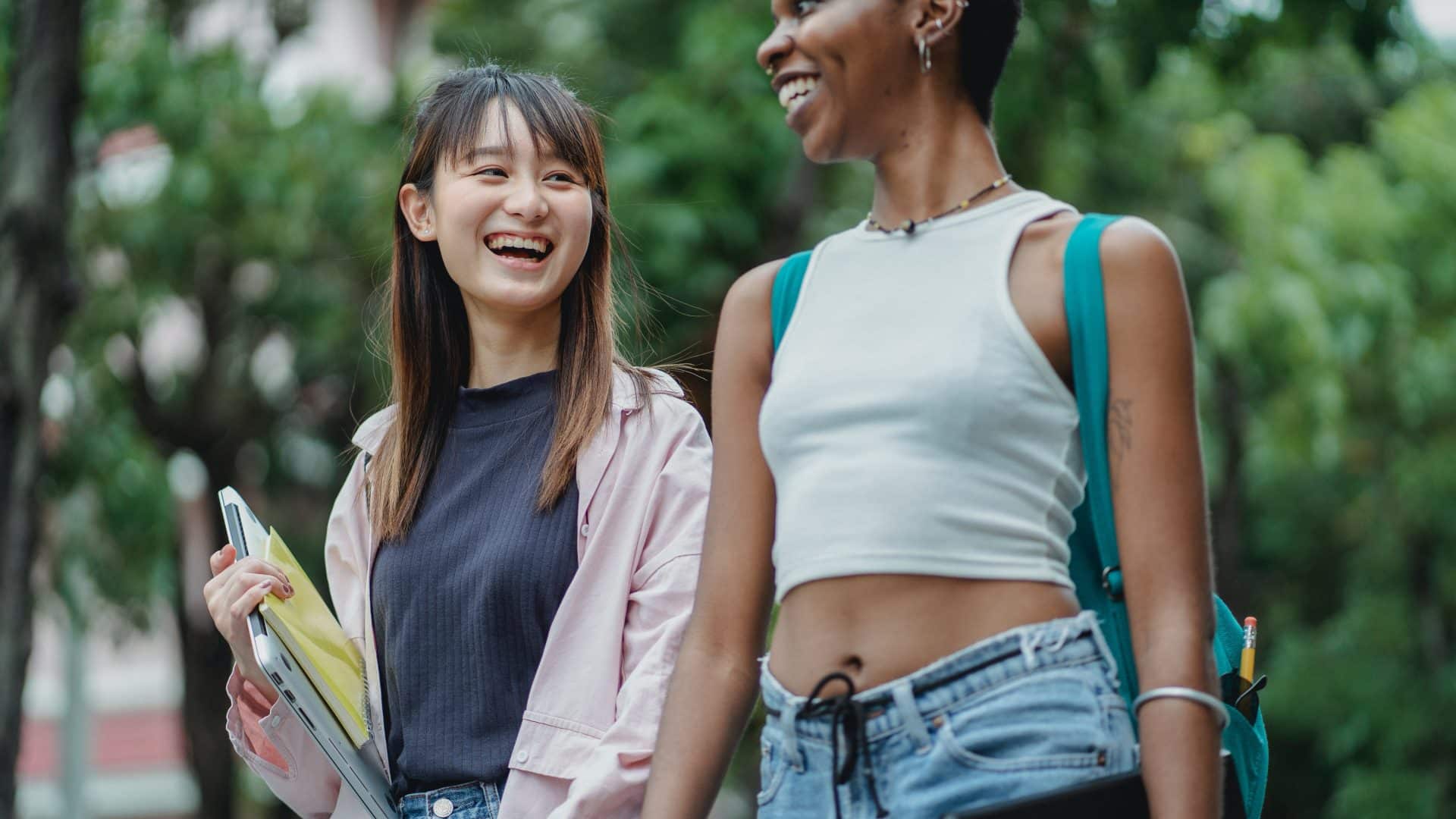 Starting university can be both thrilling and nerve-wracking, especially for freshers. As you embark on this new adventure, we've crafted a one-stop survival guide to ensure you kickstart your academic journey with a bang. 
1. Take notes
University life demands adaptation, budgeting, and self-care. To navigate this transition, note-taking is your ally. Keep track of vital information, deadlines, and key dates. We recommend using OneNote for digital note-taking for easy access. If you prefer handwritten notes, invest in quality stationery items like highlighters, colored pens, a whiteboard, and post-it notes.
2. Don't hesitate to ask for help
Asking for help  is a sign of maturity, not weakness. Your lecturers have walked in your shoes and are willing to help. Don't be afraid to ask questions; it showcases your proactive approach and earns you brownie points. Remember, everyone needs time to adapt to independent living, so you're not alone.
3. Create a study timetable
Efficient time management is the key to success. Organize your study sessions around deadlines and class schedules. Experiment to find a routine that suits you but prioritize breaks and maintain a realistic schedule. A productive day begins with a refreshed mind!
4. Utilize your academic personal tutor
Most universities provide academic personal tutors to support your academic journey. They can assist with time management and offer guidance for any academic challenges you face. Make the most of their support by attending meetings and building a relationship.
5. Work hard, play hard! 
Remember, university life isn't just about studying. Prioritize your mental health and well-being by taking breaks and involving yourself with fun activities. Many universities offer workshops and clubs, providing opportunities to explore new interests. Make the most of student nights and special offers while staying mindful of your budget. Joining a society is an excellent way to make friends and boost your confidence.
Starting university is a significant step, and the first year is about finding your footing. Embrace this adventure, have fun, and know that you've got this!