Oh no, it's filled!
Sorry, the Summer temp – accommodation advisor vacancy has been filled
See what other careers we have available.
Summer temp – accommodation advisor
27th July 2021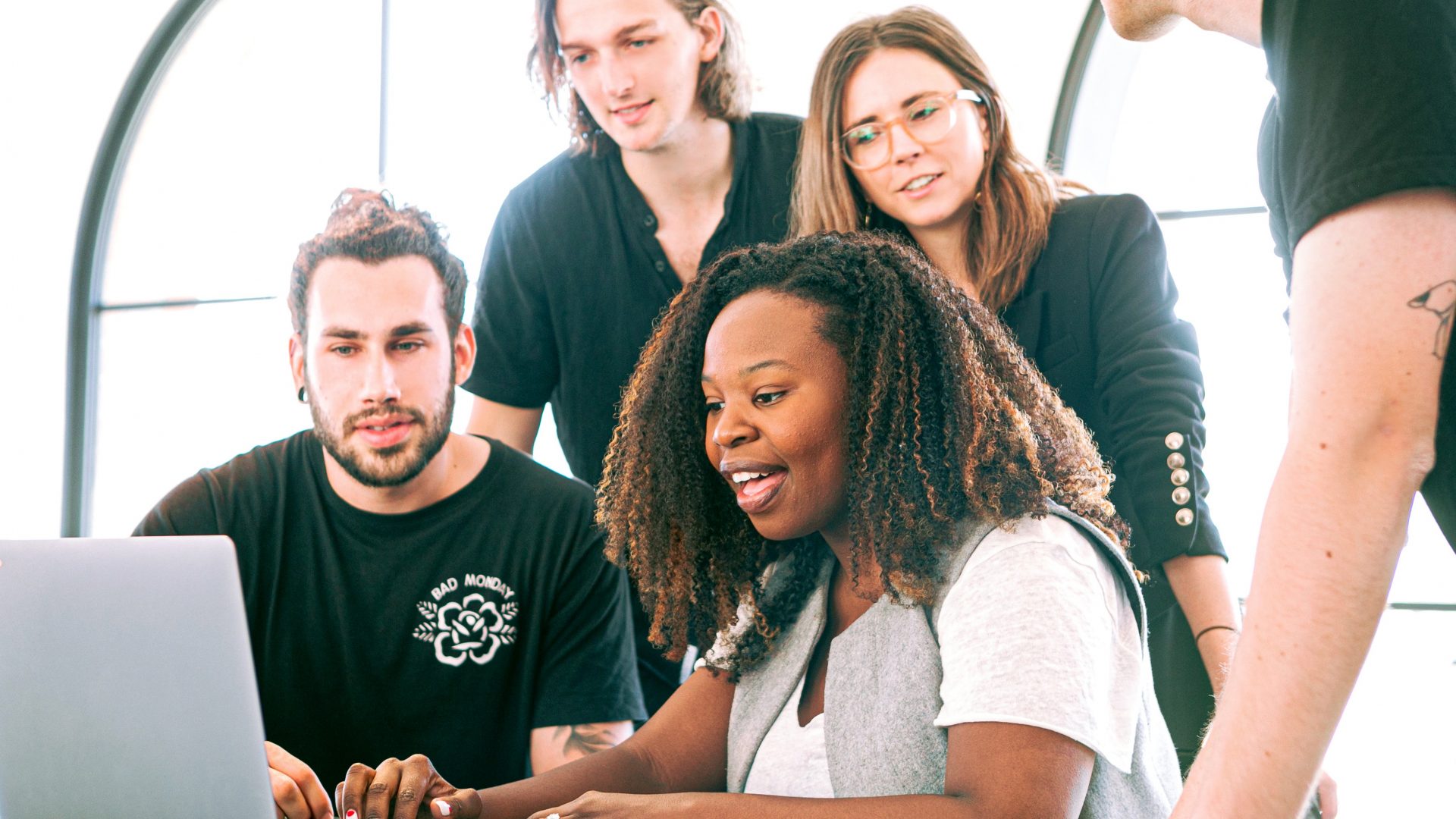 We are looking for an outgoing, confident and organised person to join our energetic team for 6 weeks to help students find their new homes. We receive lots of enquiries from students looking for accommodation once A-level results are released and students have secured their place at university. With over 500 properties there's a lot to chose from, we'll train you up so your an expert in matching tenants to the right property, you'll be based in our office answering incoming calls and emails, helping students find their perfect pad.
You are:
Friendly and enthusiastic
Super organised
Hard working and results driven
You'll be:
Receiving and managing enquires
Matching applicants to the right properties
Booking viewings and organising the diary
Gaining feedback and negotiating between applicants and landlords
Important details:
Salary £8.50 – £9.50 per hour
Hours: Full time – 40 hours per week including some Saturdays with a day off in lieu the following week.
Fixed term contract: 11th August – 18th September 2021 (dates can be flexible)