Art Deco Plans For The Cliff
8th September 2022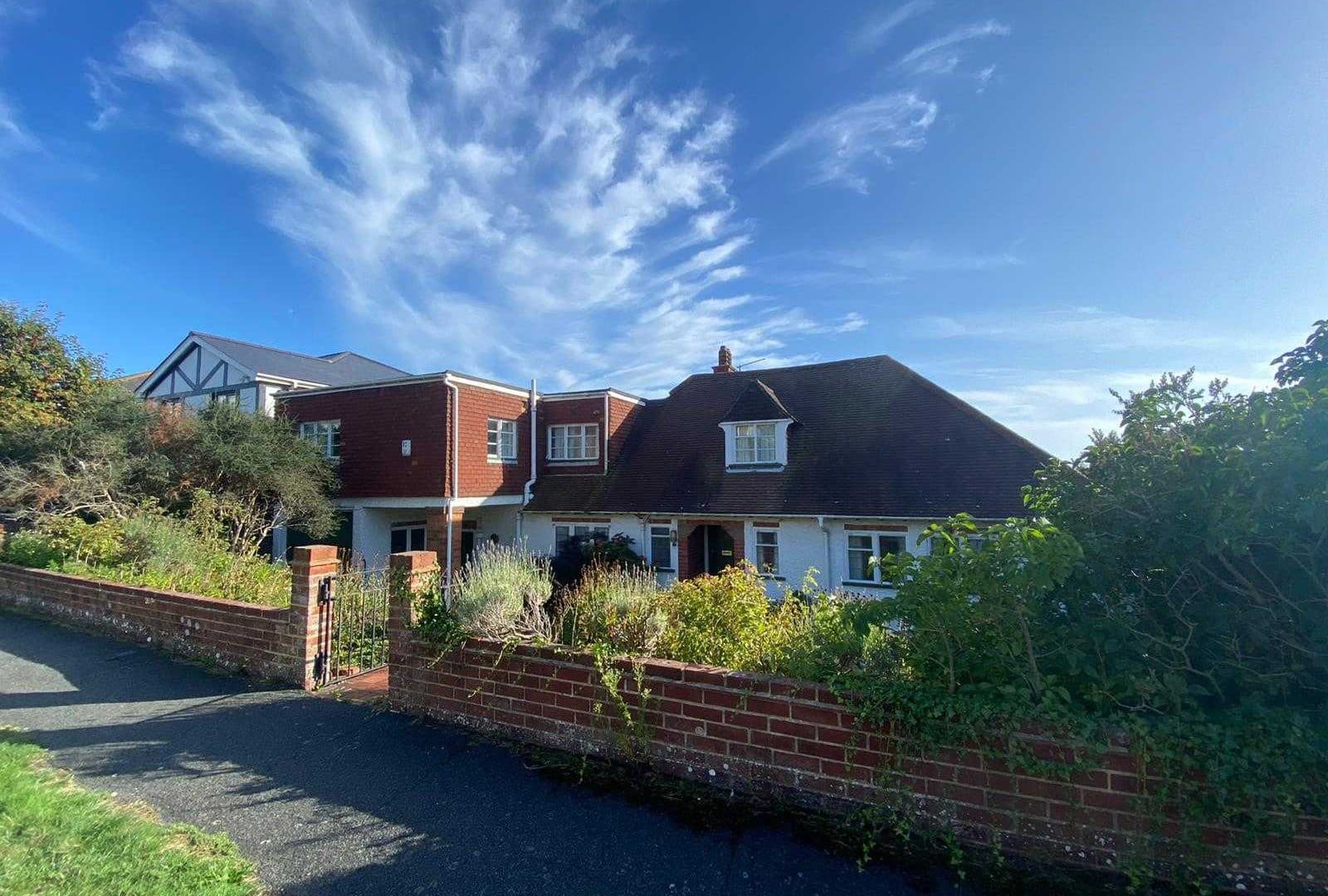 Plans to knock down a house in Brighton and build two five-bedroom homes in its place have received heavy criticism from neighbours.
Proposals by Neil Moffett, who is the director of On-Shore Developments, would replace an extended bungalow on The Cliff with two Art Deco style 4-storey houses.
At the time of writing, 16 neighbours have objected to the plans, with many suggesting that the style would not fit with the rest of the area.
A planning committee were due top meet on Wednesday the 7th September to discuss the matter further.