Common maintenance problems solved
28th March 2018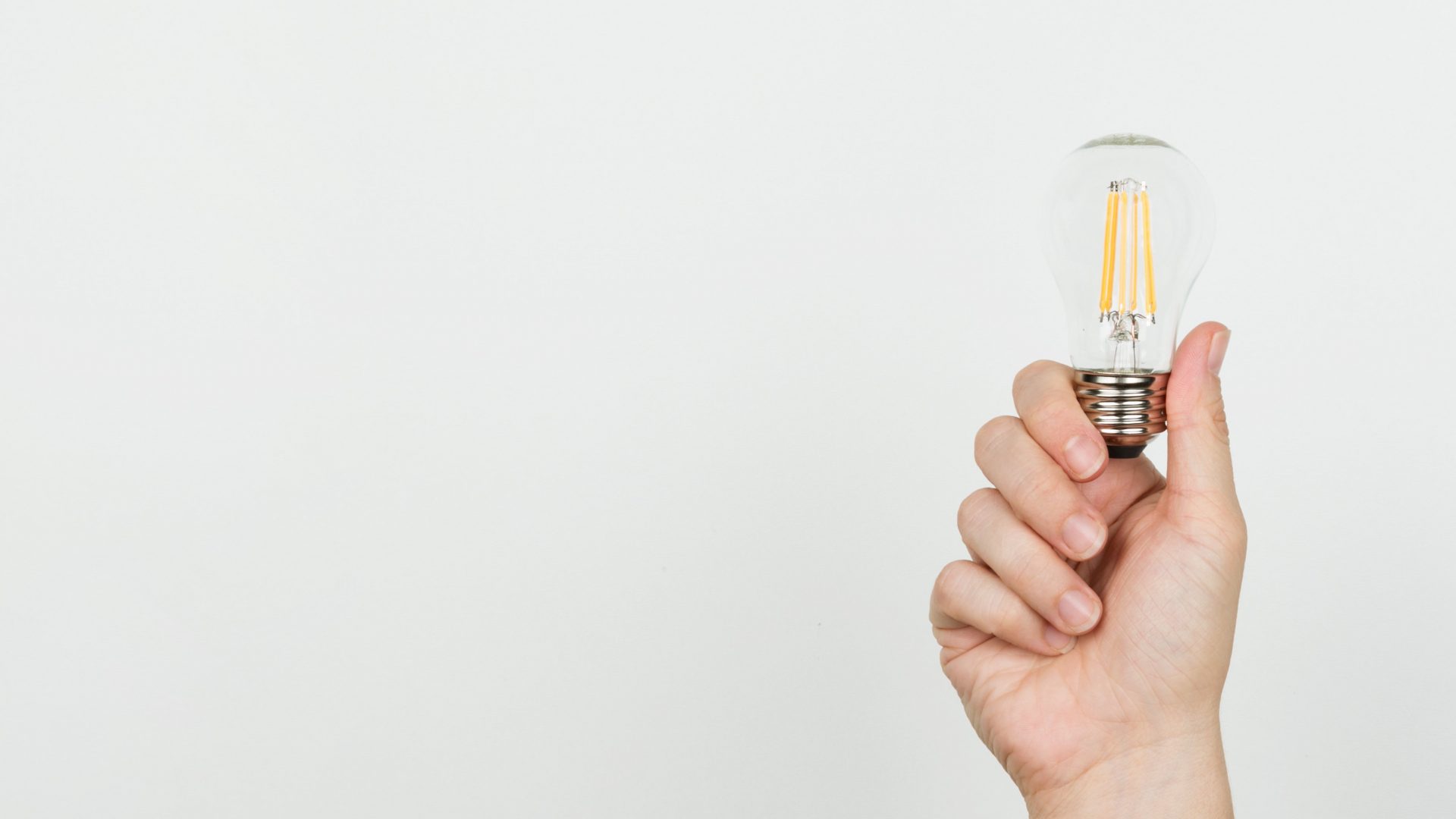 It is not uncommon to experience problems during your time as a tenant, and whilst our dedicated maintenance team is always on hand to assist you – some problems can be easily resolved in a matter of minutes with the right know-how!
We have created a list of the most common problems and drawn up a helpful 'cheat sheet' for these problems on how to fix these quickly and easily.
Washing Machines
Leaking? Stopped draining? Turned off and won't come back on? These can all be signs of the filter tray needing emptying on a washing machine. It is as straight forward as removing the water tray, emptying it, fitting it back in and that should be all! If this does not work, it could be something more and we will get someone round to help you out.
Fridges
If you have noticed water pooling up in your fridge, perhaps leaking out when you pull out the bottom tray, then this is usually a sign that the defrost drain at the back of the fridge needs cleaning out, or potentially defrosting. Locate the hole at the back of the fridge on the inside, sometimes it will have a key inside of it which you can use to clean the drain out, if it does not then just get a cotton bud or something similar and swab the inside until it is clean. You should see any water pooled around the filter drain down.
Lighting Issues
Believe it or not it is not uncommon for a lot of lighting issues to be resolved by a simple change of bulb. This won't fix all your problems but is always worth a try if a light has gone out to try as your first port of call. If it doesn't work, pop a report through our website and we will send someone round to get the issue sorted for you.
Drainage Issues (Internal)
Drain un-blocker is a cheap, quick and very straight forward first defence against drainage issues. If you see that something is not draining properly, pop down to a local hardware shop and grab some and see if this helps! Instructions are always on the back to guide you through it
Drainage Issues (External)
Outside drains can be a nightmare for getting clogged up with leaves and food and the like, but this is usually a very easy fix. Just take two minutes to clear the downpipe and make sure it is not being covered by anything, and, just like above, you can attempt drain un-blocker as a further countermeasure to save yourself the callout of a drainage company!
Smoke Alarms and CO2 Alarms
If you have noticed an annoying beeping coming from one of your detectors, a high-pitched intermittent beep, then this is the alarm telling you it needs it's batteries replacing. Just take the casing off (usually they are just clipped on) and replace the battery with a new one. We recommend testing the alarm by pressing the button following this to ensure it is fully operational.
For anything else our maintenance team is on hand to help, click here to request a repair.