Finding a student house
1st June 2019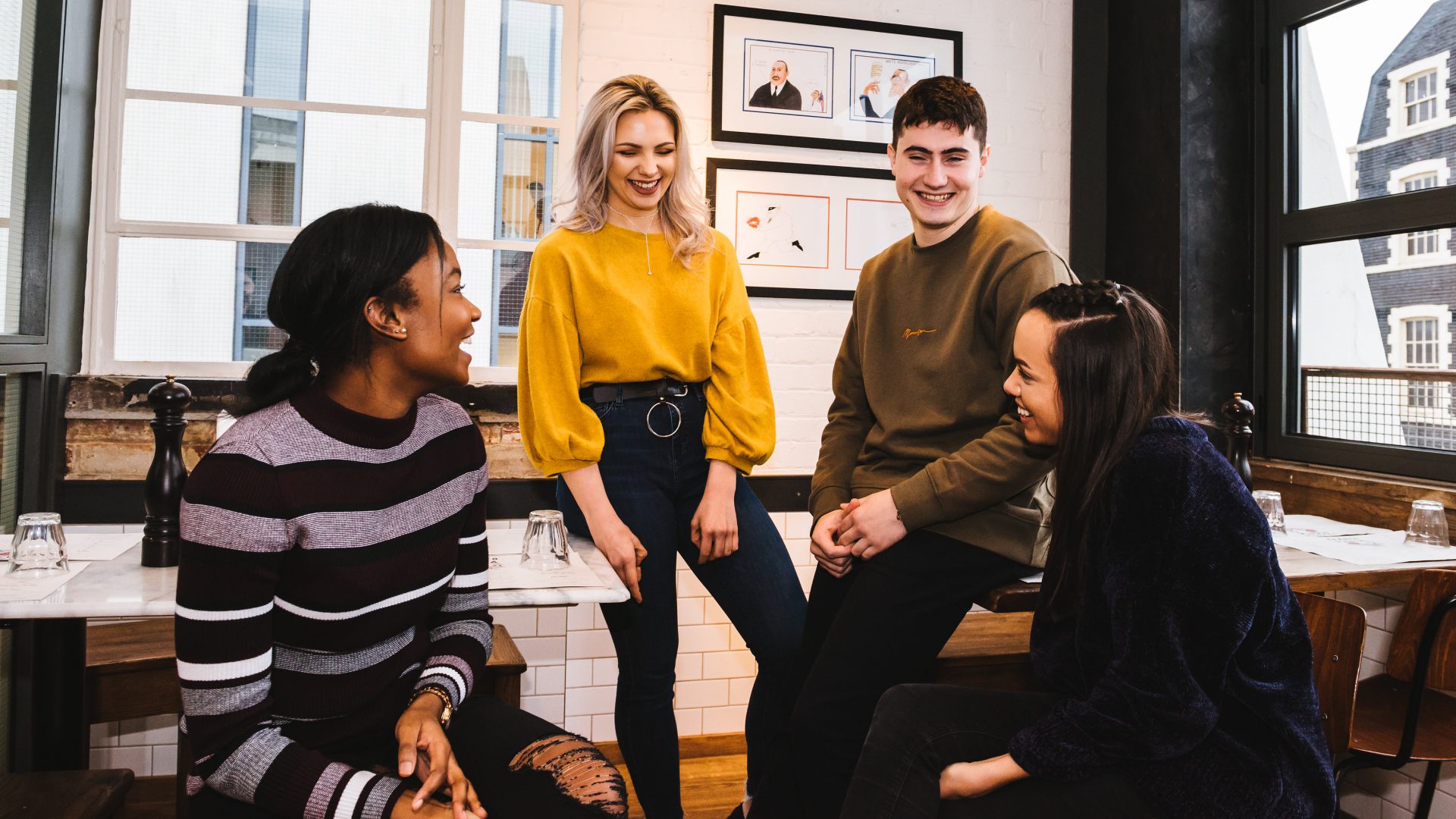 Finding a new home can be a daunting prospect, whether you're a first year moving out of halls or a mature student studying for your masters, house hunting can be a pain. However, if you follow these simple steps finding your dream house will be a breeze!
Where to start?
The first and most important thing to do is to decide who you want to share with. You have to live with them so make sure you trust them and get on well. The last thing you want is to be stuck with a party animal when you are the quiet, studious type or vice versa. All too often we find students having to start their search from scratch after the size of their group changes, save time and get your group sorted first.If you do find yourself in need of an extra housemate or need to find a room in a shared house, then have a look at our Facebook page Find a Housemate with Coapt
Location, location, location! Consider factors such as the transport links from the property to the universities and into town. How close is the nearest supermarket? Who are your neighbours? Do you need parking and if so is it free or do you need a permit? Check out our area guide here
Finally, you should work out your budget, how much can you afford to pay in rent each week? Don't forget there is 30 or 31 days in a month and not 4 weeks (28 days) people often realise they've worked out their budget wrong by multplying the weekly figure by 4. If you opt for a property that does not include bills, make sure you factor in the cost of utilities such as gas, water, electricity and wifi. Save The Student have a useful calculator to help you determine your budget.
All set? Read our guide on what to look for when viewing properties here