Getting to grips with valuations
13th August 2021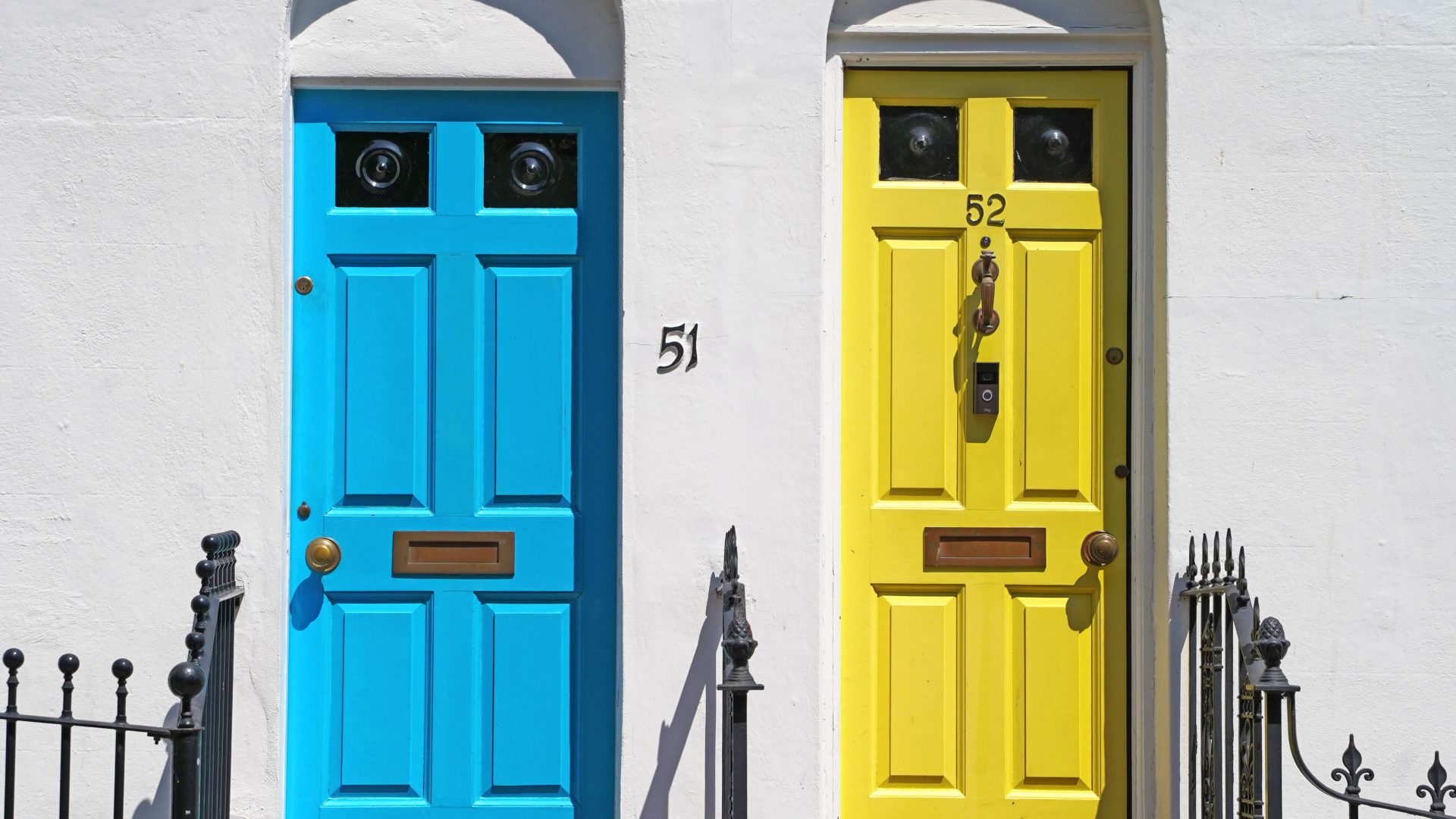 Recent statistics reported that 70% of homeowners don't know the true value of their home. Read the full article here.
So, how do you get an accurate valuation?
You may have head of a House Price Index (HPI) valuation. But what is it, and do you need one? HPI measures the price changes of residential housing as a percentage change from a specific start date.
The UK House Price Index uses house sales data from three separate sources: The HM Land Registry, Registers of Scotland and The Land and Property Services of Northern Ireland. It is then calculated by the Office for National Statistics. It works by applying a statistical method called a hedonic regression model, to the various sources of data on property price and then produces estimates on the predicted change in house prices for each period. The index is published monthly in the England, Scotland and Wales, with Northern Ireland figures updated quarterly.
In theory this sounds like it should be very accurate, in reality, estimates can be volatile. It is always recommended to analyse data for longer-term trends rather than monthly price changes. If your property is in an area where many properties have recently been sold, then you are going to get a far more accurate valuation than one where none have been sold.
Free calculators are easily accessible and quick to use, property portals and sites such as Nationwide offer property price calculators which uses data from the index to give you a guide to the change in value of your property. The results you'll get from a calculator are based on general price movements in UK regions, rather than specific towns and cities. While useful for research purposes, they only provide a rough guide. They will not be used in mortgage applications and cannot be relied on to be accurate.
Instant online valuation tools often use similar algorithms to the above, but the results vary even greater, giving a wide price range.
All of these methods do not take into account differences like quality of fittings or decoration.
For an accurate valuation of your property, we recommend you have a local estate agent (enter Coapt!) attend your property in person. Having more than one valuation will give you piece of mind the valuation is fair and you are trusting the right company with the sale of what is probably your biggest asset! We'll always give uyou free advice and insights into our market knowledge, treating your property as if it were our own.