How Does Brighton Rank With The Rest?
8th March 2022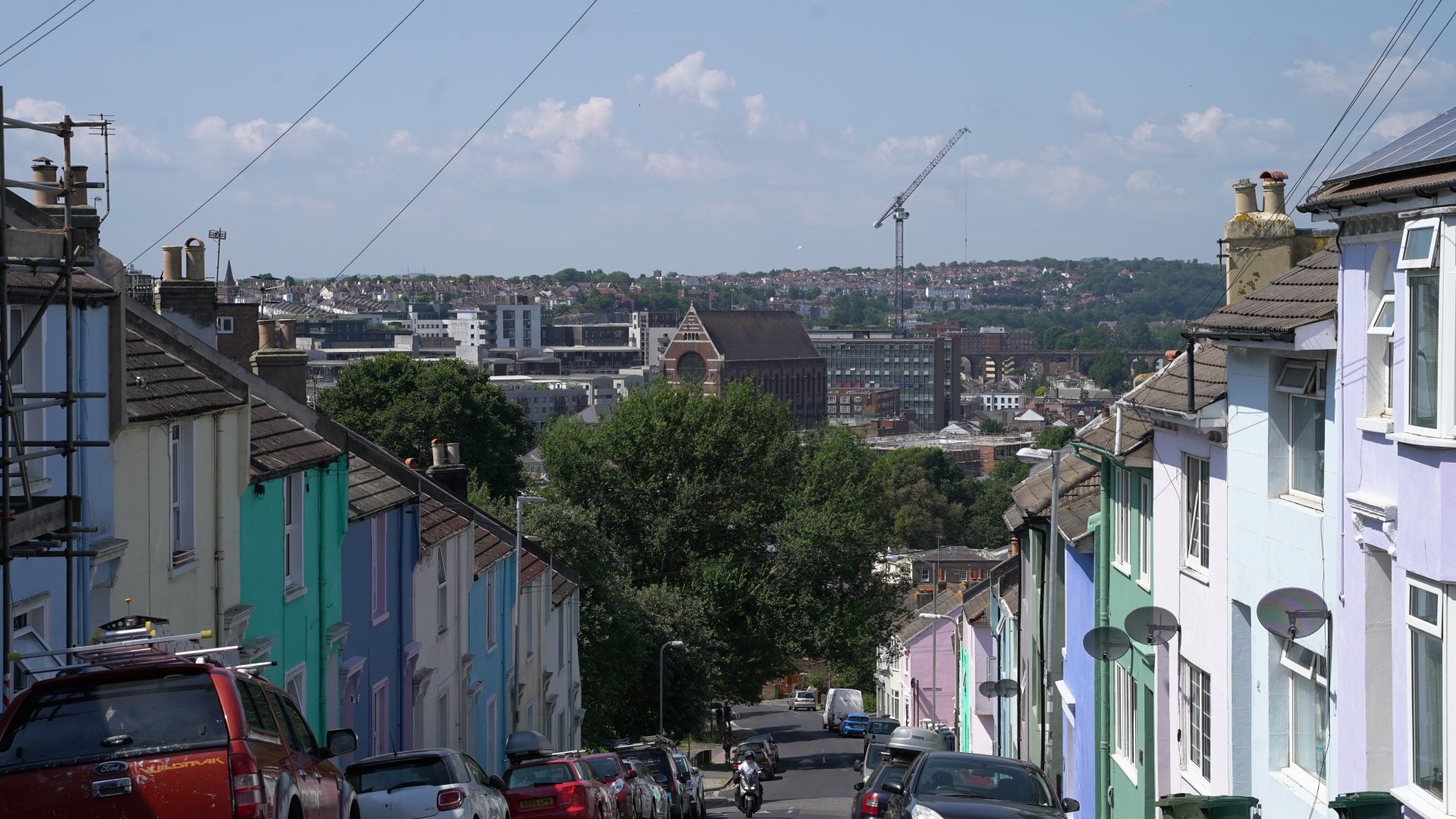 New research by Property Inspect found that Brighton & Hove ranked second for cities in the UK with the worst rent to income disparity in the United Kingdom, with the average two-bedroom property costing an average of 37.6% of a resident's monthly income. First place is Oxford, just, with 37.8%.
Top five cities with worst rent to income disparity
Oxford – 37.8 per cent
Brighton and Hove – 37.6 per cent
Epsom and Ewell – 37 per cent
Hertsmere – 36.6 per cent
Bristol – 35.7 per cent
By contrast, residents in the cheapest area of the UK, Bromley, only need to part with a respectable 29.3 per cent of their salary for their rent.
In a similar article by Sussex Live, Brighton ranks eleventh in the most expensive areas to live outside of London per square metre, with Mid Sussex, Chichester, Lewes, Horsham, Wealdon & Adur all representing Sussex in the top 50 ranking.
Interestingly, with an average median floor space of just 78 metres, Brighton has the smallest homes of any town on the top 50.
Sources:
Green. D (2022) How Brighton ranks for rental prices against income? (Online Article) https://www.theargus.co.uk/news/19943560.uk-city-costs-rent-housing/ (Accessed 07/03/22)
Heath. J (2022) Sussex house prices: Brighton, Chichester, Horsham named UK's most expensive places to live outside London (Online Source)  https://www.sussexlive.co.uk/news/property/sussex-house-prices-brighton-chichester-6597465 (Accessed 07/03/22)