Move or Improve?
8th March 2022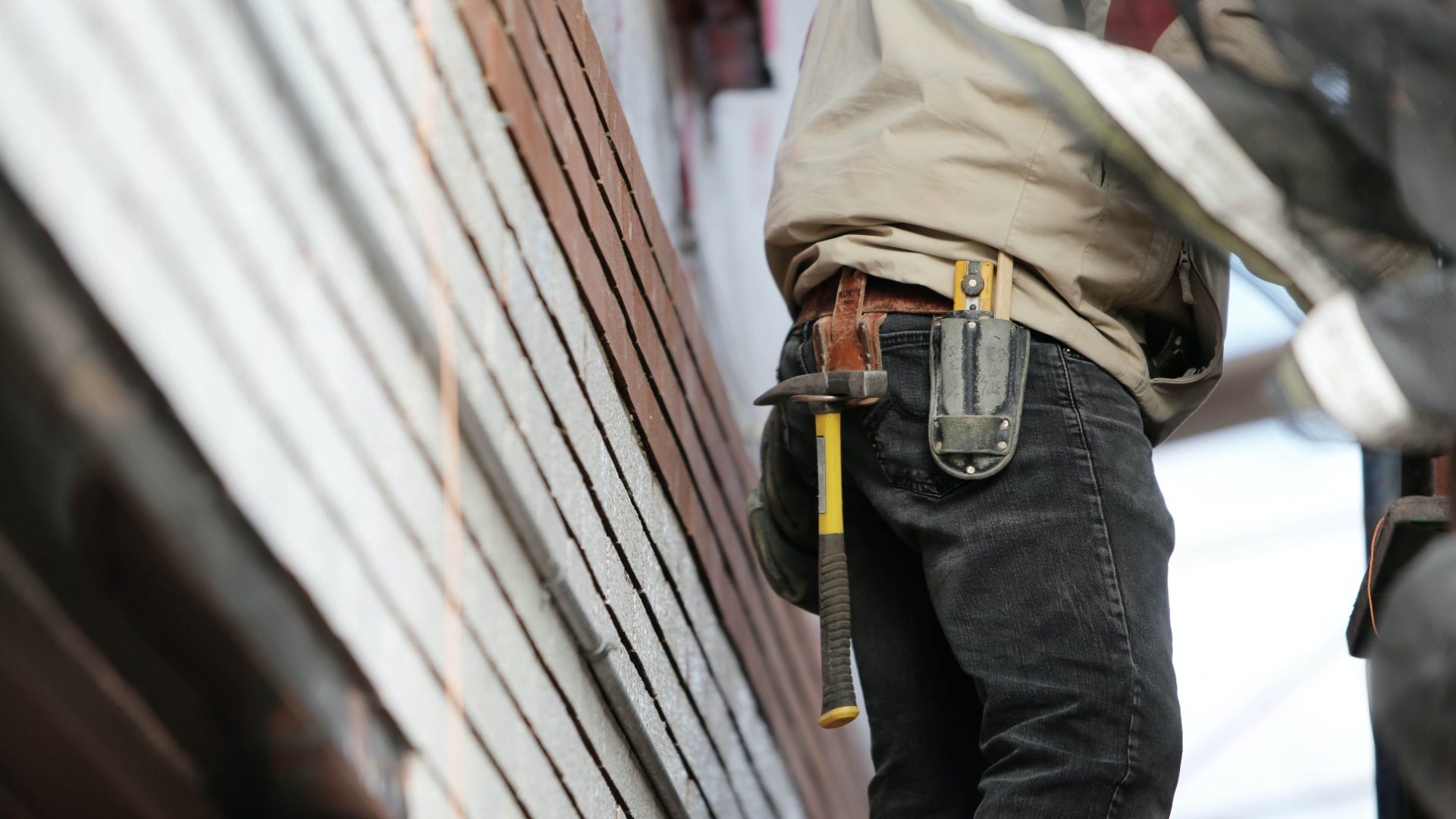 The Federation of Master Builders' latest State of Trade Survey reports that 74% of builders have raised prices for their work in Q4 2021. At a time when they are reporting a 19% increase in workloads, 95% of builders are also seeing a rise in the cost of materials.
This could be due to labour shortages also making it hard with 43% struggling to hire carpenters and 41% finding it difficult to find bricklayers. This combined with the increased cost for home improvements, labour shortages and material price rises, may prompt homeowners to consider moving over improving.
For landlords, making improvements to your property is essential to attract good tenants in a saturated market. Landlords who have been impacted by contractor price increases are not necessarily out of pocket.  Making significant improvements to your property, such as kitchen or bathroom refurbishments can justify a demand for higher rent, and therefore increase the property yield. The higher the quality and condition internal and external, generally the higher quality tenant who will look after your property well.
For more information, please speak to a member of our Maintenance team.
Source: Dataloft, Federation of Master Builders