Time to start thinking about next year…
1st October 2023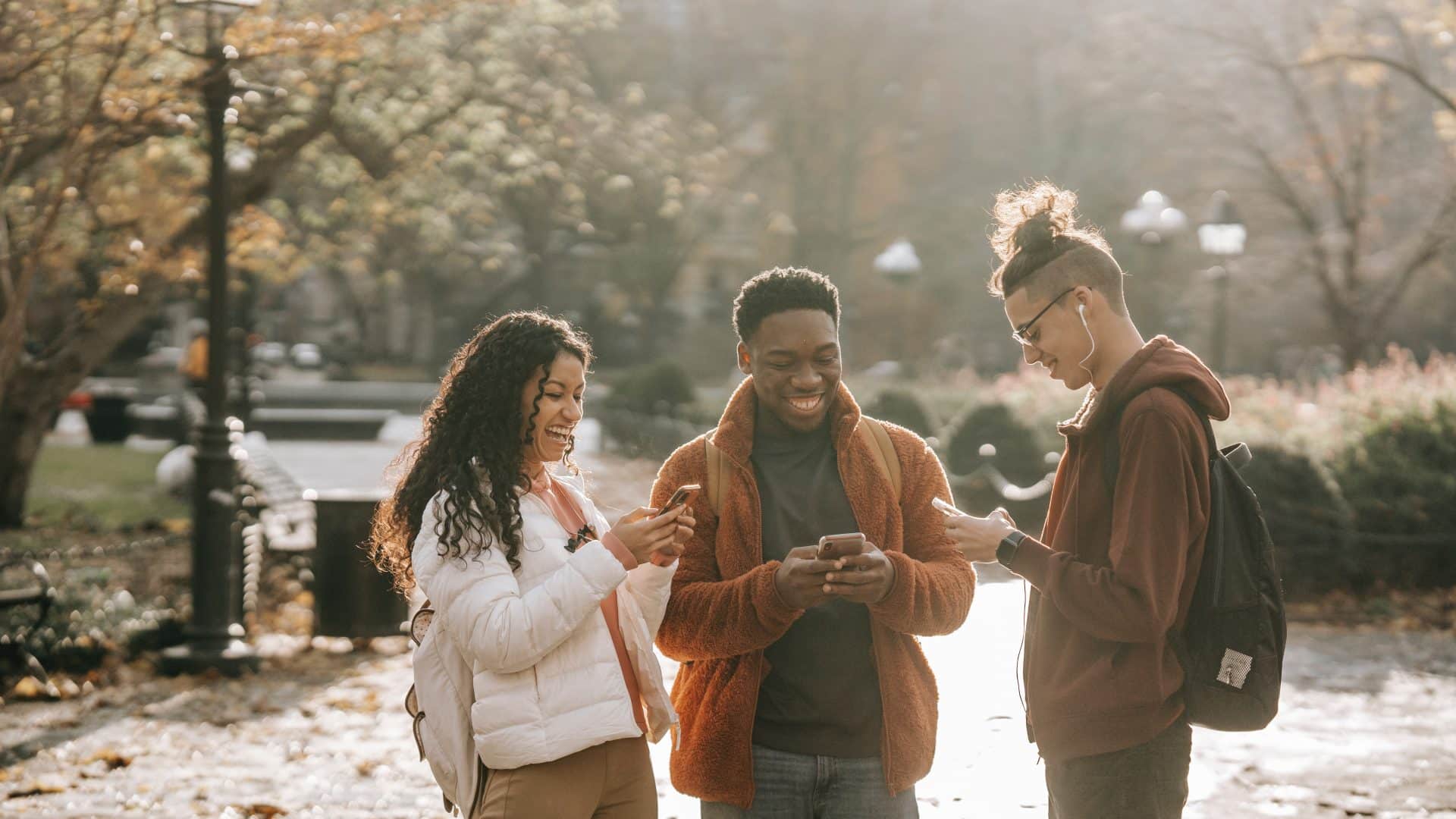 We know you have probably only just got yourself settled into your new houses, but it is never too early to think about the next year, there's some eager beavers out there and we are already receiving enquiries!
Click here to let us know your plans. If you are looking to renew we'll contact your landlord, get it all organised and send out your new paperwork, easy-peasy.
There are some great benefits of renewing, you don't have to pay another deposit up front to secure your next home keeping your savings free to use for a new gadget, food, or treating yourself! You'll save on moving costs and won't have to sort out utilities again, not to mention there's no need to worry about packing things up and unpacking in short succession!
If you don't want to renew then that's also no problem. We will pop your house back on our listings, meaning you can expect viewings at your property. However, we will try and keep this to a minimum to avoid disruption and cluster viewings when appropriate, we'll always give you 24 hours notice by email prior to any viewings at your home.
Supposing that you don't want to renew we can also help you find your new house! We will be releasing our early bird listings at the beginning of November, giving you access to our houses before anyone else! Most properties now offer 3D tours to help you create your shortlist without leaving the comfort of your sofa. Sign me up! 
We are experts in matching tenants to the right homes, with over 500 properties there's lots to chose from, so get in touch and we can help you find where you belong.