How the bridging sector can help the property market go green
9th May 2022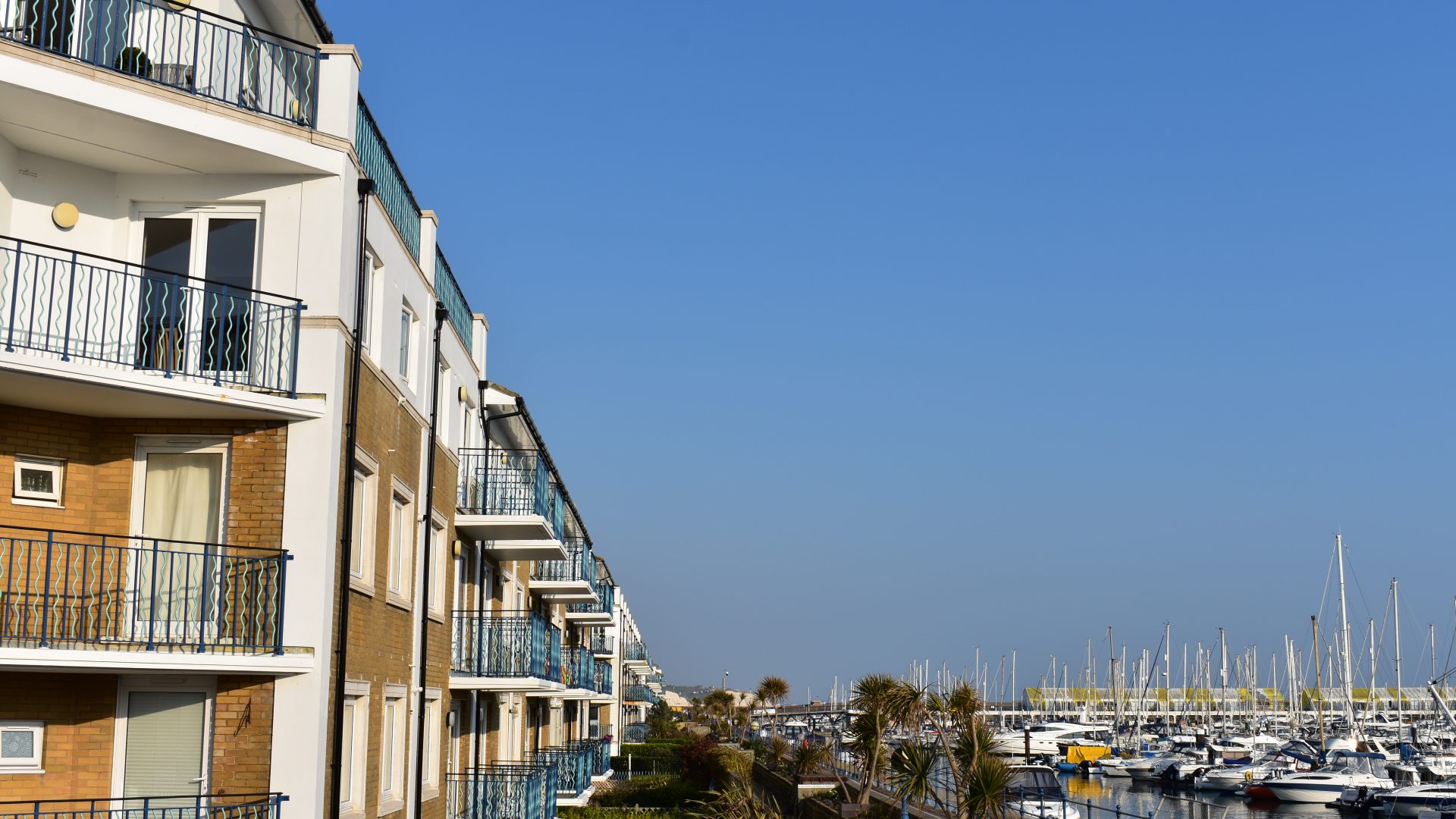 In an article for Property Notify, it is estimated that 40% of the nation's carbon emissions are from households, meaning the need for properties to 'go green' is getting bigger.
By 2025, there will be a new minimum Energy Performance Certificate (EPC) rating that rental properties will have to abide by. This means that some landlords will have to make significant renovations to their investments to meet the new standards.
One way to improve the energy efficiency of a property is through electrical usage. By switching to LED energy efficient bulbs, energy consumption reduces by 75%, and the new bulbs are known to last up to 25 times longer. This is the same with boilers. New condensing boilers can be 34% more efficient than their former counterparts and can reduce fuel bills by 30%.
Another way to improve a property's energy efficiency is through insulation. By improving insulation, heating needs will be limited which can account for up to 40% of a renter's yearly budget. Insulating walls can reduce the energy used in properties by 25% and also prevents other maintenance issues such as mold.
The bridging sector can assist making the necessary changes easier. Property Notify suggests that 'a landlord who buys an EPC rated property of D or lower, at auction perhaps, could use a bridging loan to pay for sustainability renovations on the property before applying for a mortgage'.
This then means that they will be able to take advantage of 'green' mortgage rates. To find out more about green mortgages, click here!
Properties with better energy efficiency do tend to increase in value and investment profitability after renovations, and with the rise in environmental concerns, it could also improve a property's desirability to tenants.
To read about solar energy and savings, click here!